Addiction isn't something to joke about it, as millions have struggled with it. Whether you're a celebrity or not, addiction is very serious. Over the years there have been many celebrities that have struggled with alcohol and drugs. Many of these celebrities have gone down destructive paths, and many have had to go to rehab to help them get their life back on track.
Getting help and asking for help are two very hard things to do. Getting sober is an amazing thing, and these celebrities who have chosen to better themselves have worked hard to get to where they are today. They're much happier and are back on track since they've gotten sober and they'll continue to head in the right direction.
10

Brad Pitt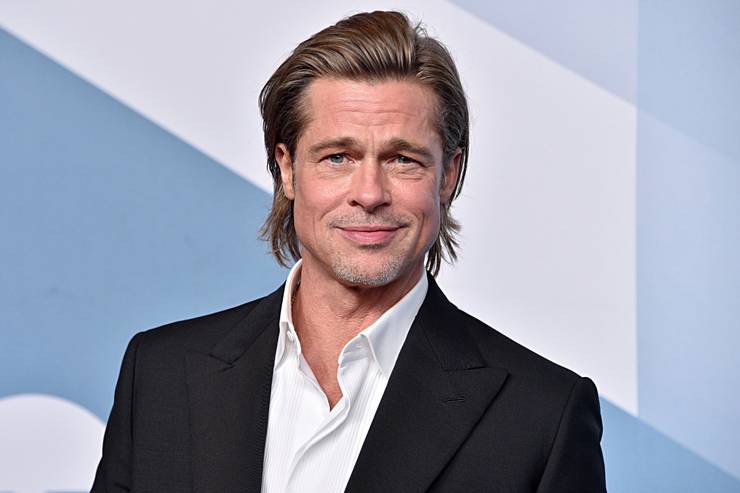 Many people don't know that Brad Pitt struggled with alcohol. We all remember when he had his big split with Angelina Jolie, and that's when he really started to struggle. Things finally came to a screeching halt for him in 2016, though, when he finally made the decision that he needed to get sober and take things seriously. As a result, he decided that he needed to start attending Alcoholics Anonymous and he spent over a year in the program and he's been sober ever since.
9

Eminem
Eminem finally made the decision to get sober in April of 2008, after he got the reality check that he so desperately needed — a near-fatal overdose. Thanks to his overdose and the death of his friend, Eminem realized that he needed to get help. He first got hooked on drugs back in 2002, and he was taking so many that he lost count and couldn't even remember what he was taking, and as a result, he first went to rehab in 2005. However, rehab didn't help as his overdose was in 2007. After the overdose, Eminem got a reality check and decided to hire a rehab counselor. Ever since then, Eminem has been sober, and he remains sober today.
8

Joe Manganiello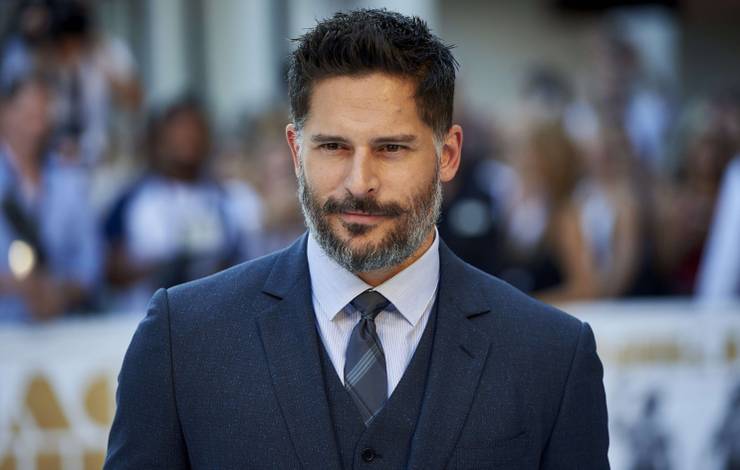 Joe Manganiello first realized he had a drinking problem back in 2002 when he was just 25 years old. He turned to alcohol as a way of coping with things. Over the years, his drinking got so bad and so out of hand that he didn't get any acting jobs for about four years. Instead, he took on other odd jobs like being a roadie for the band Goldfinger, a DJ, and even a demolitionist. He finally came to the conclusion that he needed help, and now, nearly two decades later, he's been sober. These days he puts his extra time and energy into working out as well as practicing meditation. He hasn't touched any alcohol since then and is much more happy and healthy today.
7

Daniel Radcliffe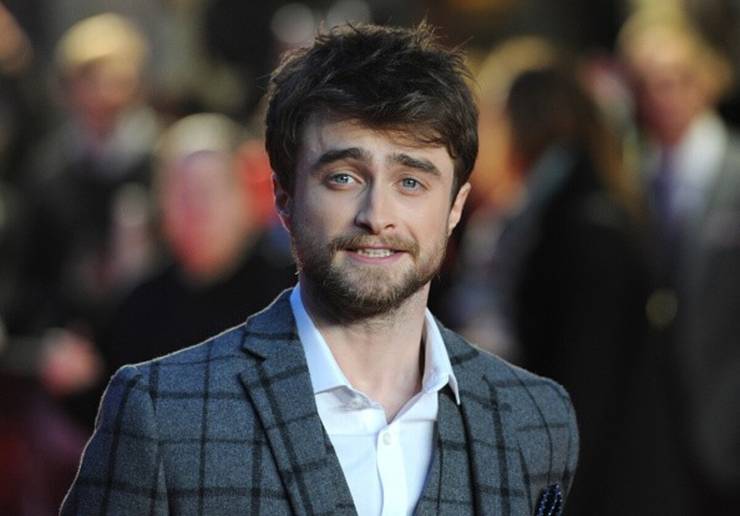 Once the Harry Potter franchise came to an end, fans weren't the only ones struggling to deal with the fact that it was over. In fact, Harry Potter himself also struggled. Daniel Radcliffe had a huge battle with alcohol once the series came to an end. Due to a lack of structure and uncertainty of what was next, Daniel turned to alcohol for comfort. It also didn't help that alcoholism runs in his family. Thankfully, though, Daniel chose to seek help for his drinking problems, and is now completely sober and has been for over a decade.
6

Jessica Simpson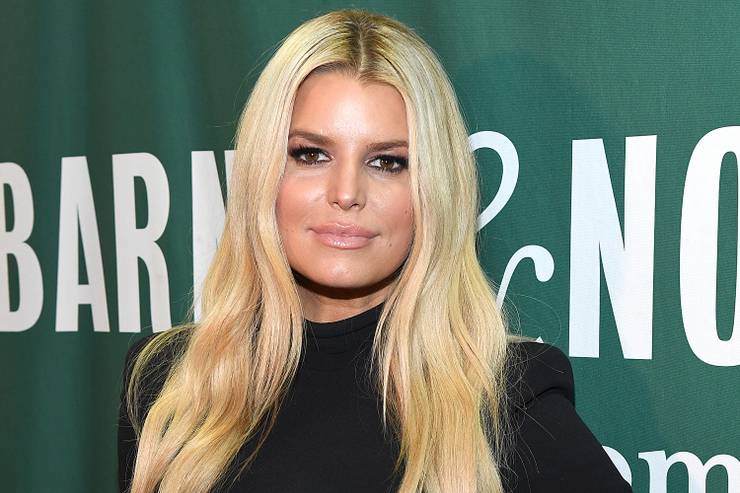 Recently, Jessica Simpson revealed that she had fought a long and hard battle with alcohol addiction. She was drinking way too much, and it took her a while to see that she had a problem and that she was using the alcohol as a crutch to deal with life. Her kids were what really motivated her to want to stop drinking and get better. She came to the realization that it was becoming a problem when she noticed that her kids were starting to get older and that they watch her every move. So thanks to her children, Jessica made the big decision to want to get sober.
5

Ronnie Ortiz-Magro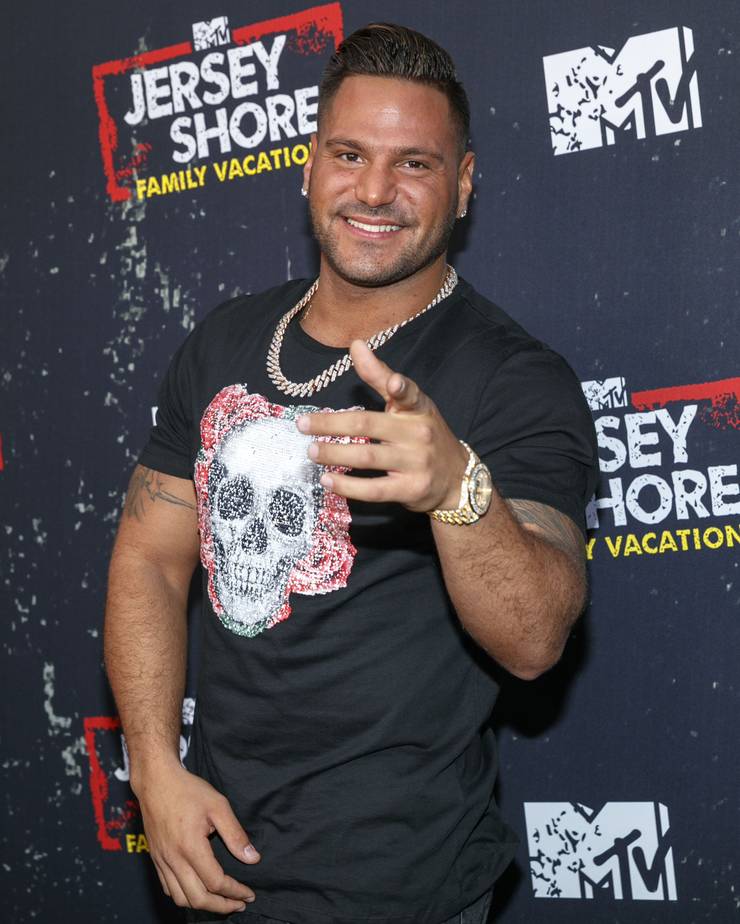 Jersey Shore star Ronnie Ortiz-Magro has gone through a lot in the last few years, one of them being his struggle with alcohol. We saw Ronnie literally hit rock bottom as he struggled with dealing with his ex, having his daughter, as well as the woman he had his baby with. Reality set in for Ronnie when he realized that he had to get sober for his baby girl Ariana.
As a result, he decided that he was going to check himself into rehab and get better not only for himself but for Ariana too. Since going to rehab and getting his life back in order, Ronnie has been sober.  You can see a lot of changes in him, especially when he's out with his Jersey Shore castmates as he now watches them spiral and spin out of control when they drink.
4

Sia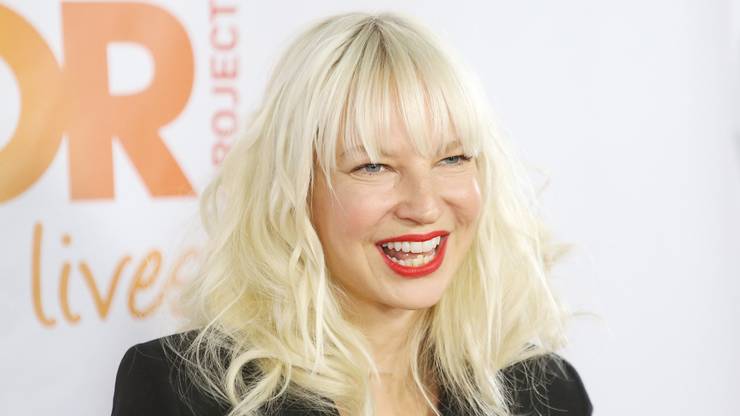 Singer and songwriter Sia really struggled with both drugs and alcohol over a decade ago, when she decided that she needed to make a change. Sia was struggling with her career, and to cope she turned to alcohol and drugs, getting addicted to both Vicodin and Oxycodone. She was really unhappy where she was in her life and was hoping that turning to drugs and alcohol, would fill the void. Eventually, Sia got sober and she became the big superstar that we know and love today. If you can listen closely to her music, you'd notice that she often does sing about her struggles with addiction, and how far she's come.
3

Robert Downey Jr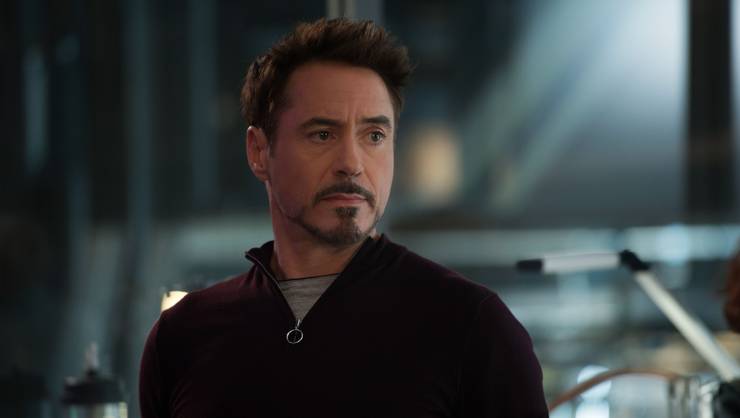 Robert Downey Jr. has a very complicated relationship with addiction. From a very young age, he struggled with addiction and throughout his life. He was in and out of rehab several times, but nothing seemed to help him. He even got in trouble with the law several times for possession of drugs and driving under the influence.
The worst had to be when he was found unconscious and unresponsive and had to be resuscitated and ordered to go to 24-hour drug rehab. However, he managed to escape the facility. For years he continued with this cycle between going to rehab and getting arrested. It wasn't until 2003 that with the help of friends and family, that Robert got serious about getting sober and he has been sober ever since.
2

Tom Hardy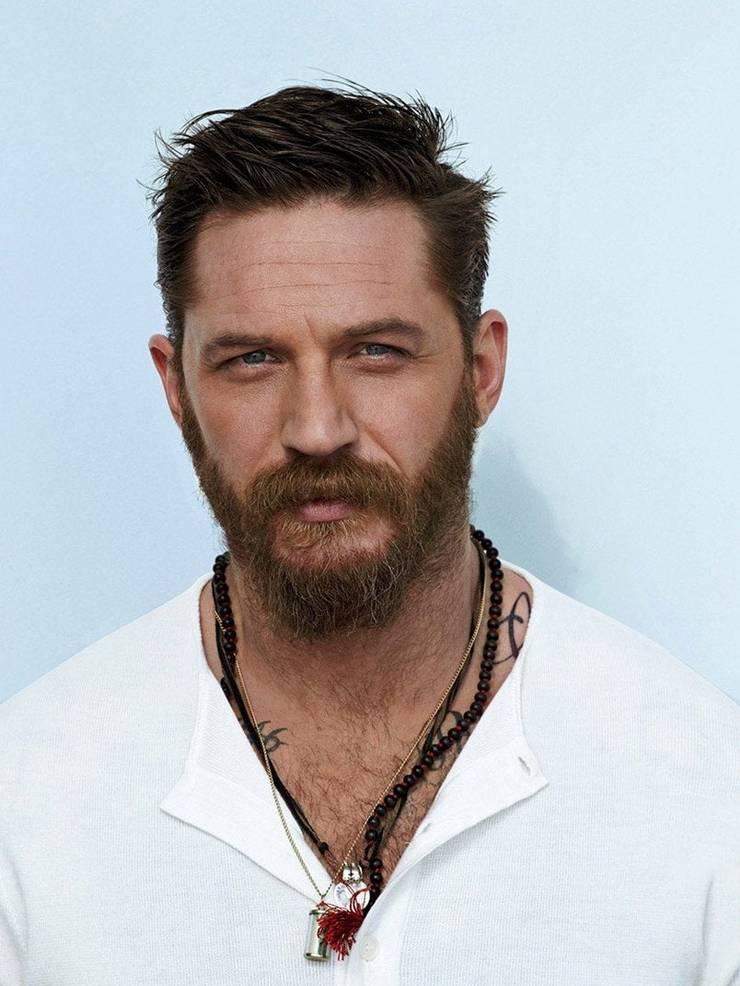 Throughout his entire life, Tom Hardy also struggled with drugs and alcohol. He went down a very destructive road with his addiction, and it wasn't until 2003 that he got the wake-up call that he so desperately needed. He woke up in London's Soho where he was laying in a pool of his own blood and vomit. That was what he needed as he checked himself in rehab not long after. Tom admitted that he ruined a lot of relationships thanks to his addiction. His wife, Sarah Ward divorced him, as he would put drugs and alcohol above anyone else. Thankfully, he's been sober ever since and has had a successful acting career thus far.
1

Zac Efron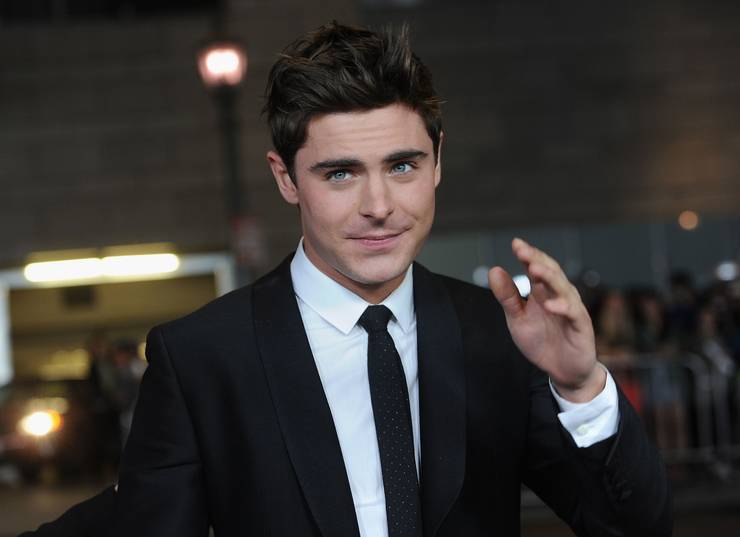 When it comes to fame, there are a lot of pressures, and everyone handles it differently. For Zac Efron, he had a hard time dealing with it, and as a result, he turned to alcohol. He was overwhelmed by everyone and felt like he was under an immense amount of pressure and was always worried about what others thought of him. That's when he found himself drinking more and more, so much so that it soon became a problem. In 2013 he started going to alcoholics anonymous, however, he still struggled with alcohol, therefore, he went to rehab in 2014. Thankfully the rehab worked, and Zac has been sober ever since.