When you're a celebrity, a lot is depending on your appearance and how you carry yourself. Many celebrities are known for their certain looks and their unique hairstyles that make them stand out from the rest. Because of this, when a celebrity changes a signature hairstyle, we definitely take notice. Especially if it's a natural part of them that we're not used to seeing.
There are many celebrities who have natural hair colors, styles and features that they don't like the public to see. A number of celebrities actually have extremely curly hair. Growing up, many have resented their curly locks that they've worked so hard to hide them and tame them that we rarely get to see them. As a result, when these celebrities show off their naturally curly locks, we can't help but love them.
10

Sarah Hyland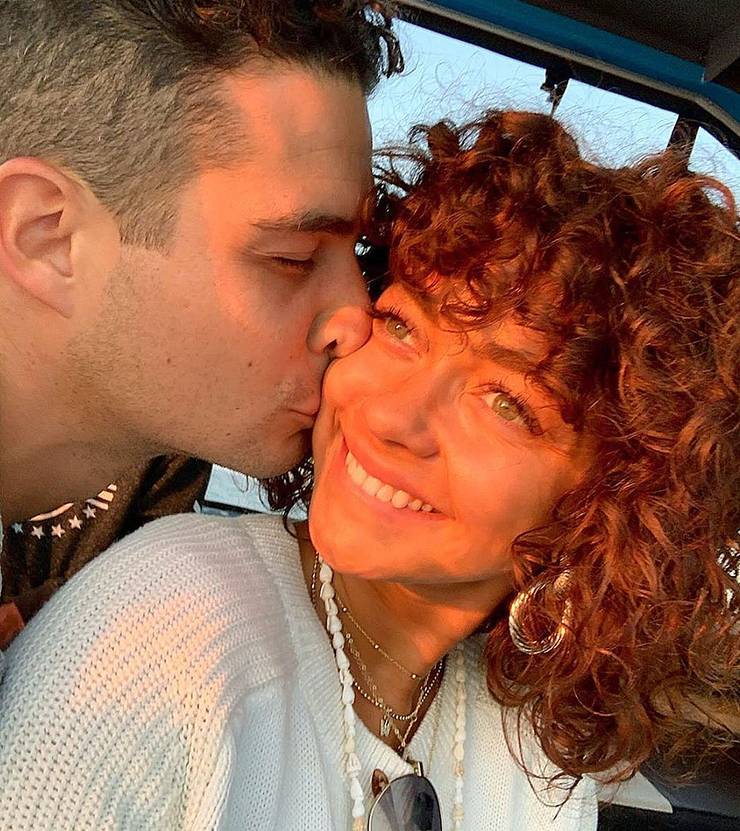 We're so used to seeing Modern Family actress Sarah Hyland with straight hair, that to see her with her naturally curly locks is so out of the ordinary. Throughout her life, Sarah has had a lot of medical issues. Recently, because of some new medications that she's on for her kidneys, she began to lose bits of her hair as a side effect.
As her hair began to grow back a little at a time, her natural girls really shined through. We never realized how short or curly her hair was when she was on Modern Family because she always had extensions on. We must say, though, we absolutely adore her curly hair, and she should wear it naturally more often.
9

Rita Ora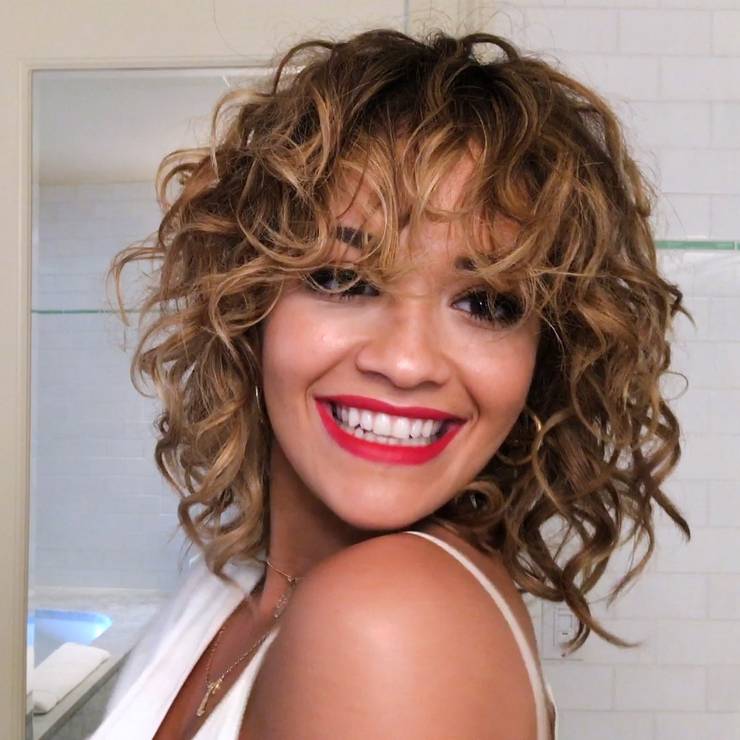 It's not very often that we see singer Rita Ora with her naturally curly hair, however, seeing how beautiful it looks on her, we're surprised that she doesn't wear her hair that way more often. Fans have been able to get a few glimpses of Rita on her social media, as that's where she tends to post the most pictures and videos of her natural hair. We love the look on her, and it really is a shame that she doesn't wear her hair like that while performing or even on the red carpet. We think she can make it work.
8

Kerry Washington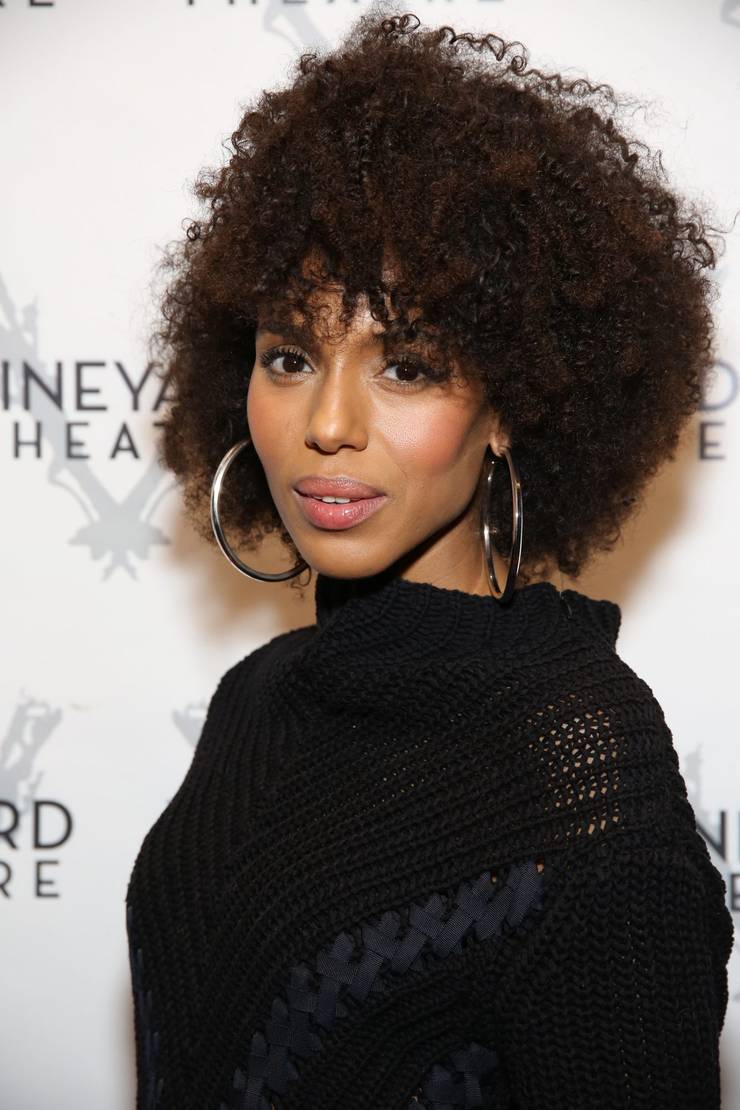 We're so used to seeing Kerry Washington as Olivia Pope on Scandal with straightened and styled hair, so it's hard to believe that she actually has beautiful curly hair. On top of that, in her other works and on the red carpet, Kerry has served so many different hairstyles from straight to wavy, but she never really shows off her tight curls. Over the years she's been embracing her natural curls more and more and has even worn them on the red carpet once or twice. We truly hope that she embraces them even more in the future in hopes that she wears them out more often.
7

Nicole Richie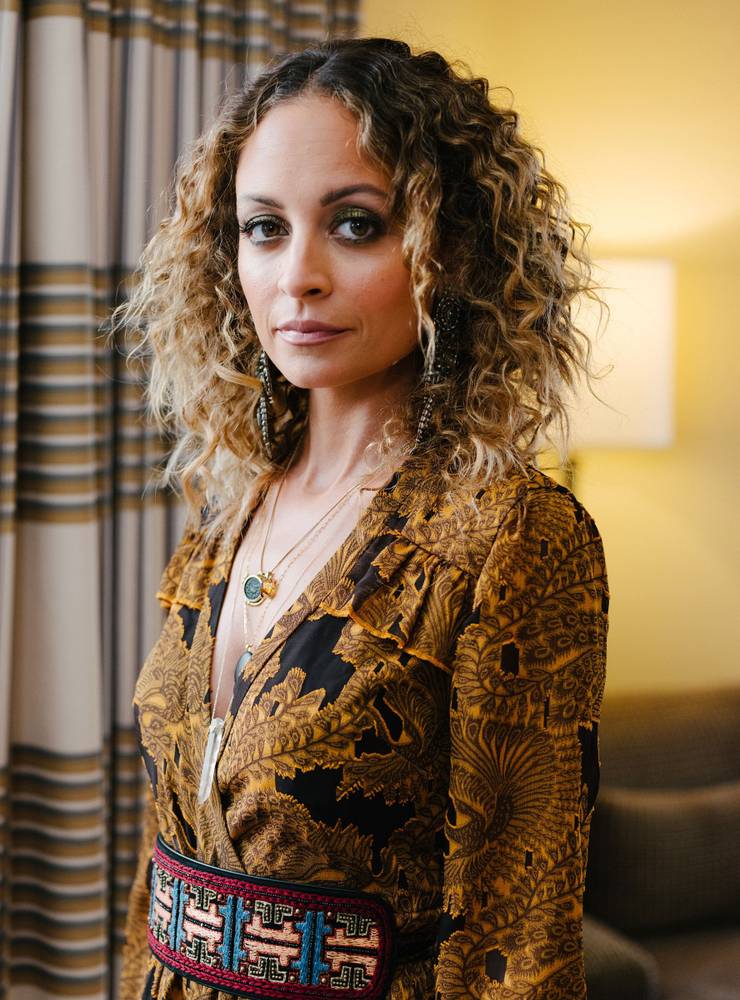 Nicole Richie has gone through quite a few hair changes over the years as she's experimented with different lengths as well as some outrageous colors. With all of the changes that Nicole has made to her hair, it's hard to believe that she actually has naturally curly hair.
It took her a while to fully embrace the curls that she was born with. When she was going to school, she hated her hair and hated her curls. She knew that she was different from the other kids and wished that she could be just like them. Nicole felt ashamed to have the curly hair that she did and it took her quite some time to fully embrace it, and now she definitely rocks it.
6

Tracee Ellis Ross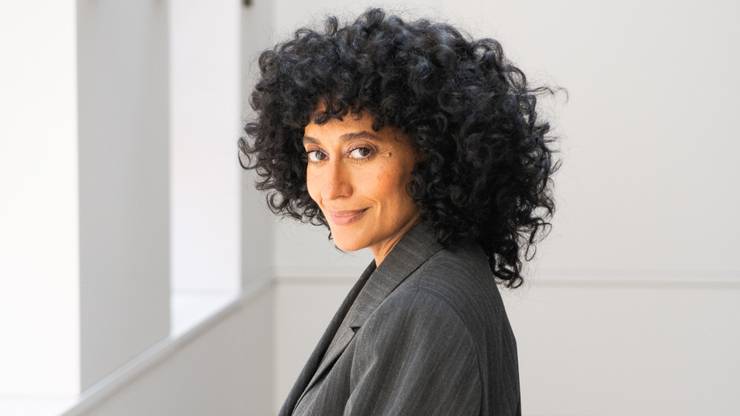 It no surprise that with Diana Ross as a mother, Tracee Ellis Ross has a beautiful full head of natural curls. One thing that Tracee really struggled with over the years was learning how to deal with her curls, which is why we normally see her with styled hair rather than her natural locks. She decided that she would take matters into her own hands and she created her own line of hair care products specifically for curly hair called Pattern. Now, she's an advocate for her curls and wants others to have the right products to wear their natural curls proudly too.
5

Selena Gomez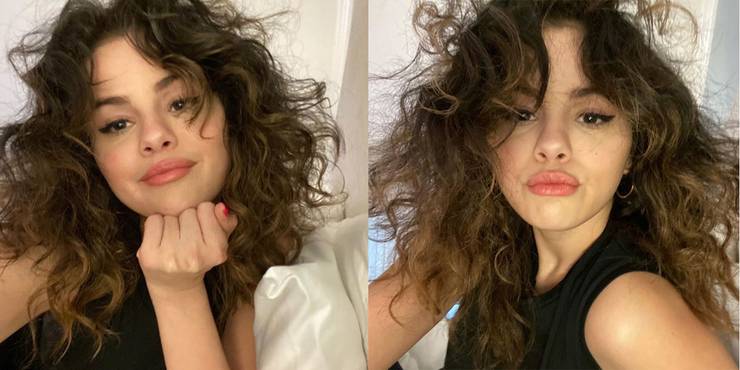 Over the years, we've seen Selena Gomez in a number of different hairstyles, however, she actually has adorable curly locks. We recently got to see what these curls looked like on Selena, as she shared quite a few photos of herself and her natural hair. Like many others, during COVID-19 lockdowns, Selena didn't do much to her hair — she didn't cut it, dye it, or any other heavy forms of styling. As a result, her hair got a big break and her curls really began to shine through.
4

Vanessa Hudgens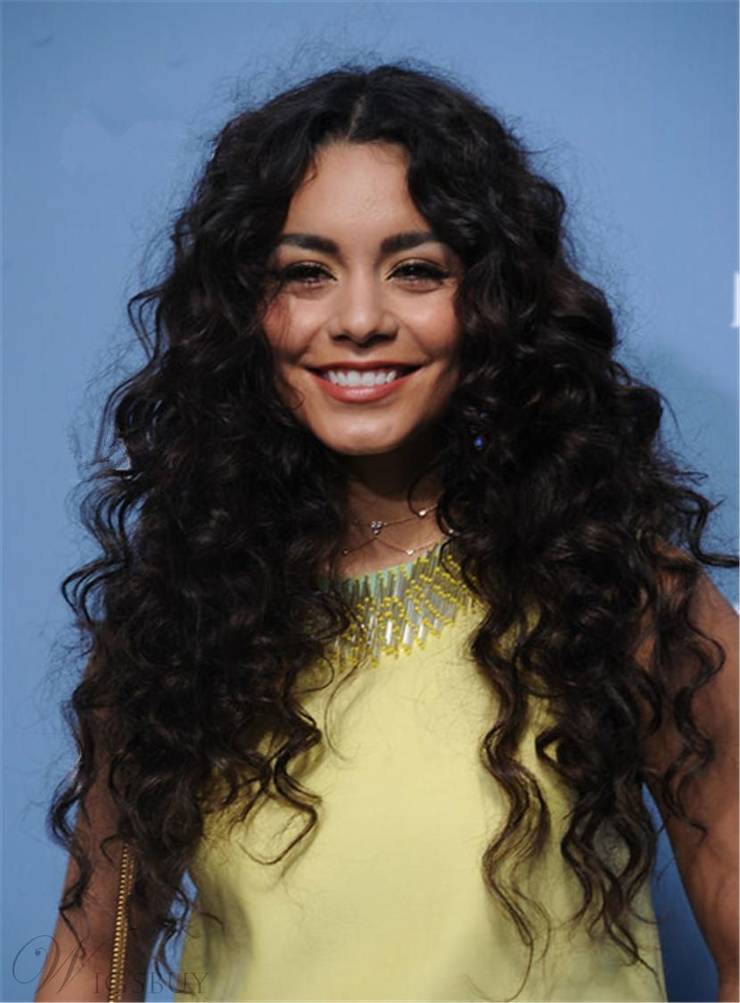 Vanessa Hudgens is another celebrity that has been known to have quite a few hairstyles over the years. However, Vanessa has naturally curly hair. Vanessa has admitted to not being a huge fan of her curly hair growing up, and she oftentimes fought it. These days she is oftentimes seen wearing extensions, however, the extension really hides the curly hair that she does have. She's come along way, but nowadays Vanessa embraces her curls and she loves them a lot even though she might not show them off as often.
3

Taraji P. Henson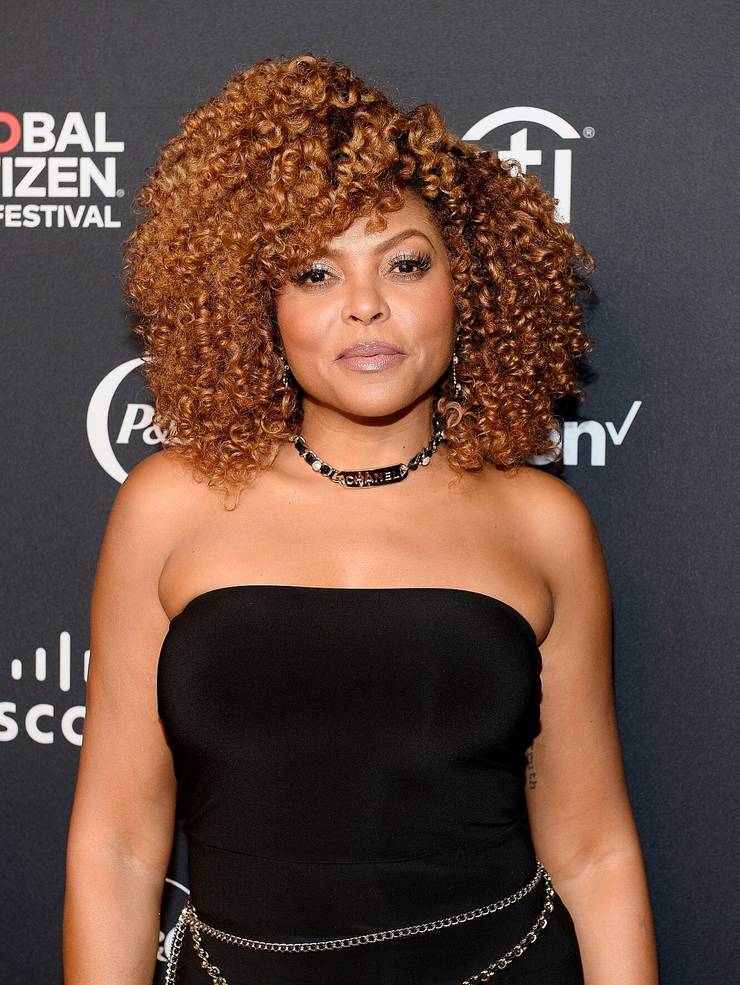 We've seen Taraji P. Henson have a number of hairstyles over the years, however, she's another star that actually has naturally curly hair. She's been known to help her curls every now and again by cutting her hair off to let her curls breathe and come through. We, unfortunately, don't get to see her natural curls often as she tends to wear a lot of wigs and weaves. However, no matter what length her hair is, she can definitely rock her natural curls, and we can only hope that she shares them with us more often than not.
2

Lili Reinhart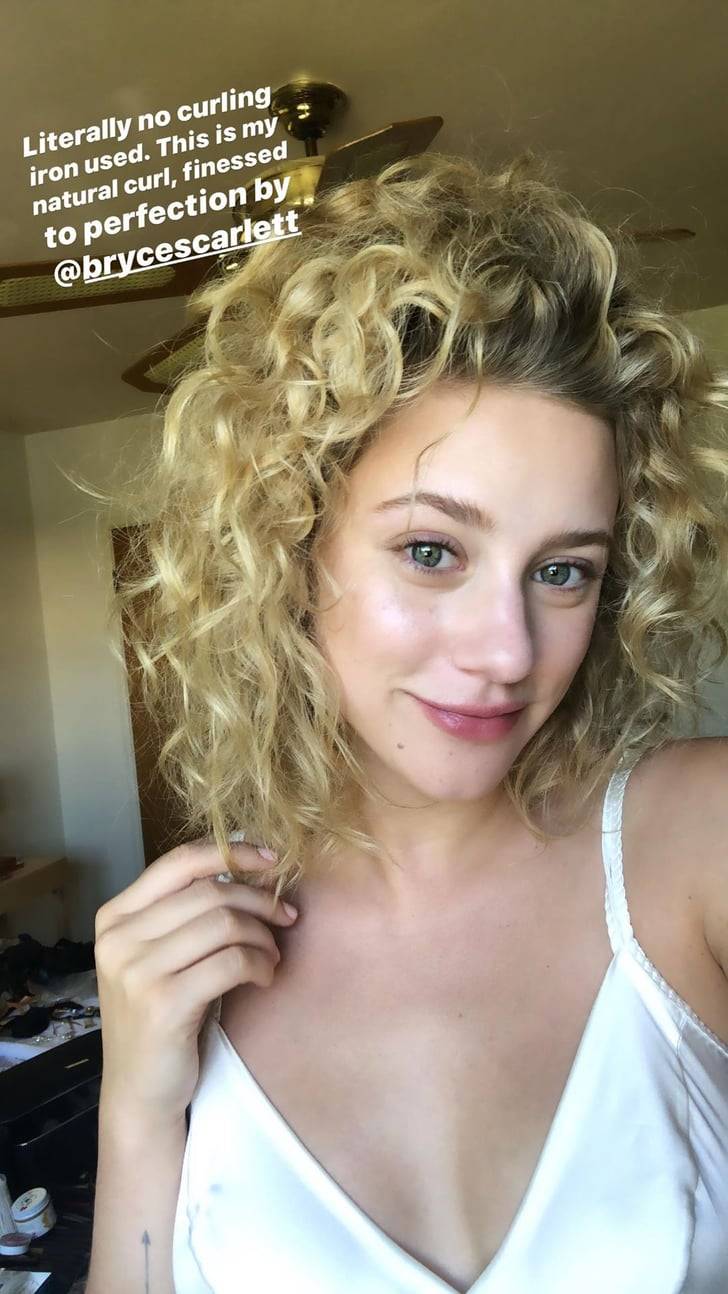 Riverdale star Lili Reinhart is yet another celeb who hasn't often shown her naturally curly hair. Whenever we see her on Riverdale, Lili usually has her hair in a ponytail, and when it's not, she usually wears it straight or in waves. It's hard to believe, but Lili actually has super curly hair. She doesn't show them off often, but sometimes you can see the adorable curly ringlets on her social media. Her curls are gorgeous and we actually envy them a little. Hopefully, she embraces her curls more and wears them more often.
1

Ariana Grande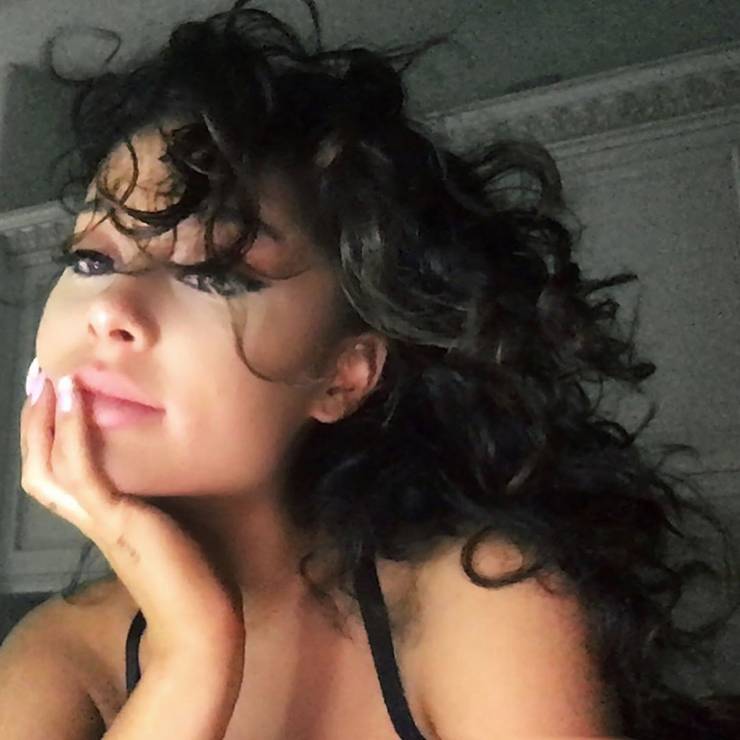 We're so used to seeing Ariana Grande with her hair pulled back in a high ponytail that whenever we see her in anything but, it's a little weird. Even when she wears her hair down on a rare occasion, it's usually pin-straight. However, Ariana actually has naturally curly hair. Ariana has struggled a lot with her hair over the years, as it was extremely damaged from her work on Victorious when she was forced to constantly dye her hair bright red. By letting her hair regrow, her hair became more and more healthy, and her beautiful curls grew back.