After watching Pretty Little Liars from 2010 to 2017, it was easy for fans to walk away with a sense of interest in the lovely trends and fashion statements made in every episode. The main characters were always dressed to the nines in outfits that were beyond cute. Who could forget the flair of their layered tops, jean jackets, and charming accessories?
The fictional characters in the show obviously were decked out in clothing chosen for them by a team of costume designers, but the cast of actresses behind those roles has proven to be just as fashionable as the characters they portrayed! Being trendsetters in the fashion world is highly impressive and the PLL beauties have spoken up quite a bit about what it takes to be as fashionable as they are.
10

Ashley Benson's Go-To Fashion Look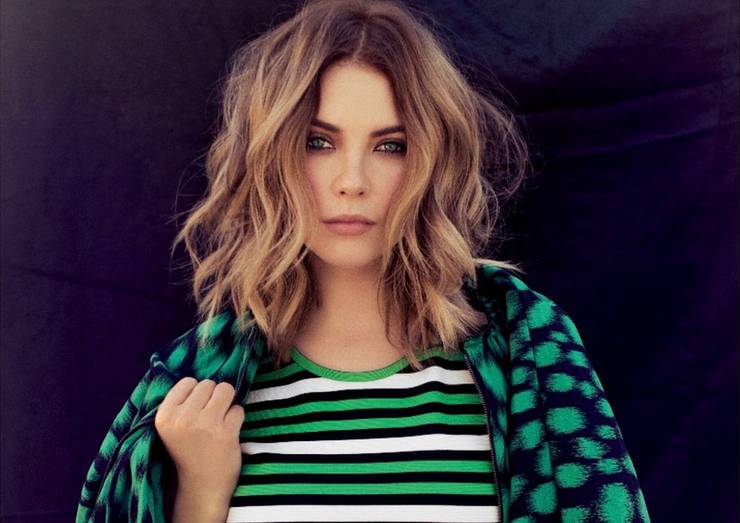 When Marie Claire asked Ashley Benson about her go-to fashion look she responded saying, "I dress like I should be living in New York: boots, leather jackets, sweaters, coats." She added, "When I do dress up, I really go for it. I like a suit look on a girl." During the period of time that she was dating Cara Delevingne (2018 – 2020), she was spotted wearing pantsuits quite a bit and she was rocking the look.
9

Lucy Hale Gets Fashion Inspo From '70s Style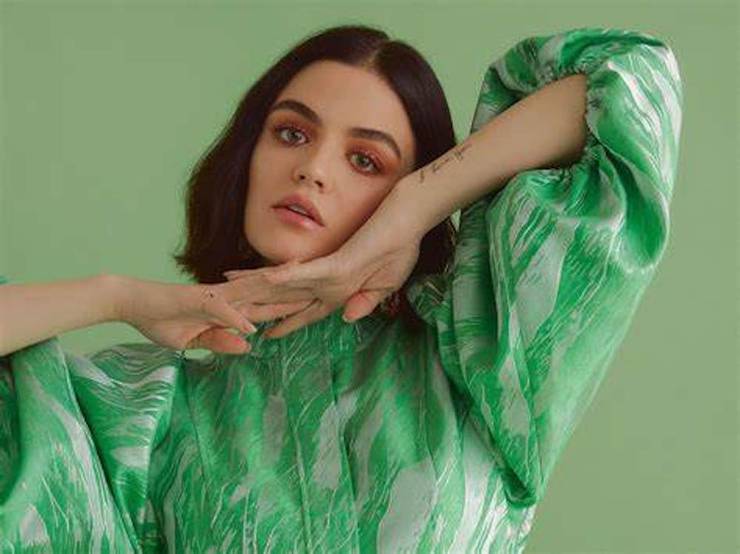 There are many layers to Lucy Hale's fashion sense. She revealed, "I love the 70s, so I'm finding myself gravitating towards 70s silhouettes, patterns, and colors. I'm trying to really brighten up my wardrobe a little bit because typically I wear a lot of blacks and whites and greys, but I'm trying to incorporate some color." Fashion from the 70s stands out because that was an era of time when people were really expressive through their clothing. We're talking about bellbottoms, bright color schemes, crazy patterns, heart-shaped sunglasses, and more.
8

Shay Mitchell Doesn't Need To Break The Bank For Fashion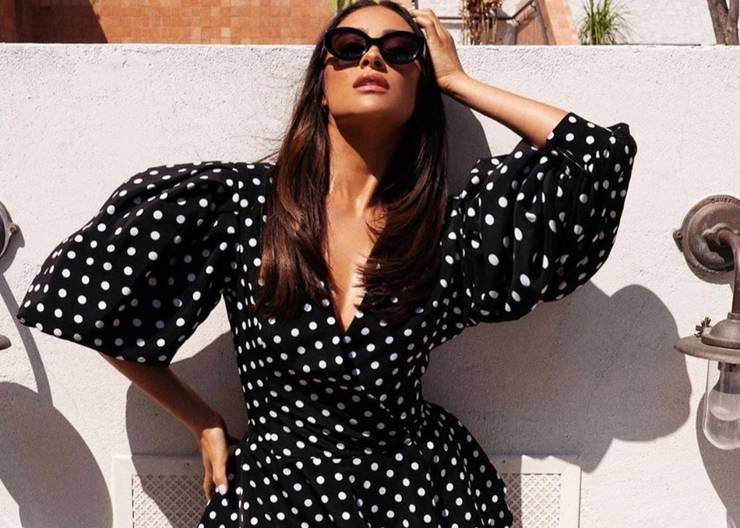 Spending thousands of dollars on clothing is not something Shay Mitchell feels is necessary. She revealed, "I don't think the whole look from head-to-toe has to be expensive. While you want to invest in certain pieces, I have fun with fashion and therefore I don't spend a fortune on clothes. I like to invest in the accessories around the clothing, I love bags. You can wear a vintage tee and some really cheap denim with a great purse and cool heels, and your kind of good." Somehow she makes every outfit she wears look super expensive but it is probably because she is such a classy and trendy woman.
7

Troian Bellisario Borrows Clothing Instead Of Buying Brand New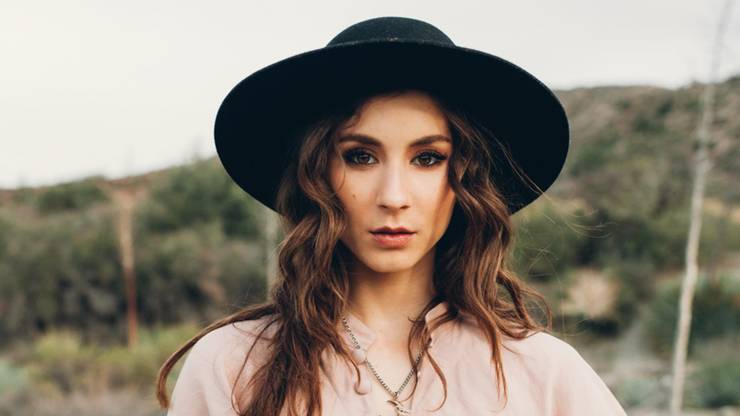 Having a tight social circle that is cool with clothing trading is a smart way to keep your wardrobe looking fresh and new. Troian Bellisario uses the borrowing trick often. She explained, "I love borrowing clothes from my friends or taking hand-me-downs from my mom — those are clothes that I've seen before, over and over."
She added, "It's very rare that I'll be walking down the street, see something in a window, and be like, 'I have to have that.'" It certainly saves her a lot of money to borrow clothing and every now and then rather than buying brand new designs on shopping sprees.
6

Ashley Benson's Favorite Designers To Buy From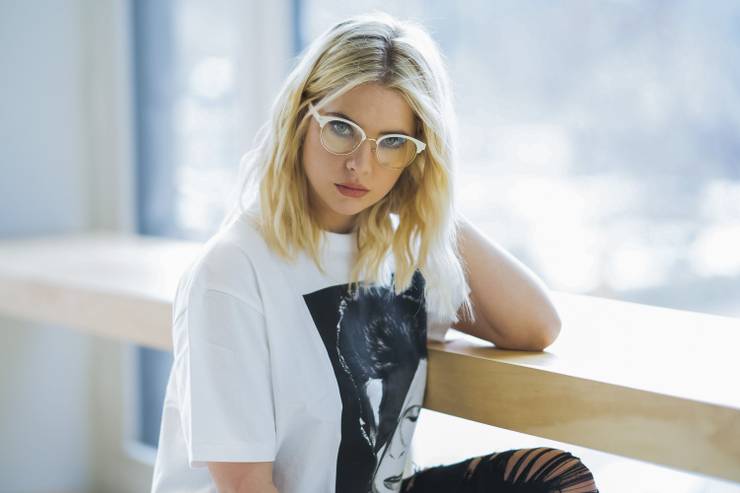 Ashley Benson knows to trust some of the best and most top-notch designers when it comes to pulling off her most fashionable looks. When asked about her favorite designers, she said, "My all-time fave is Saint Laurent. I'd wear it 24/7 if I could. Or The Row; I love how Mary-Kate and Ashley Olsen mix masculine with feminine." Wearing clothing from Saint Laurent's line or Mary-Kate & Ashley's line equals becoming an instant fashionista.
5

Lucy Hale's Style Is Constantly Evolving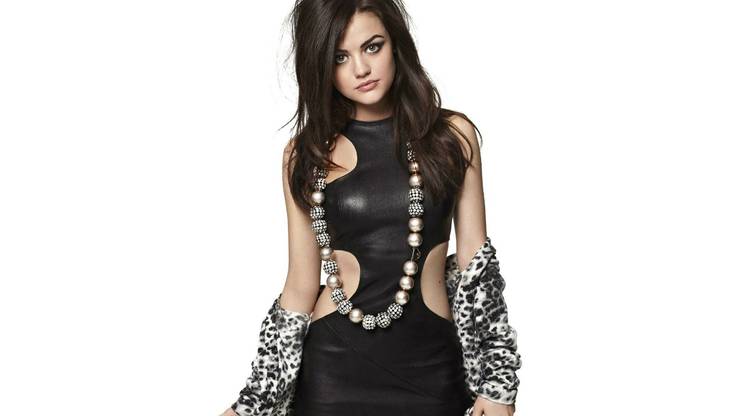 No one should let their fashion sense remain totally the same year after year, It's great to open up to the idea of switching things up as time passes. Lucy Hale thinks so at least! She explained, "There are some days where I want to wake up and wear moto boots and a leather jacket cause I think I'm cool, you know? My style changes all the time! Obviously today I'm super cutesy, girly [in this dress], which usually is not me at all but I really liked this dress." Daily fashion choices truly depend on the mood of the individual picking out their clothing for the day. It's perfectly fine to go for a casual look on a Monday and a dressy look on Tuesday.
4

Shay Mitchell Appreciates Fall Fashion Options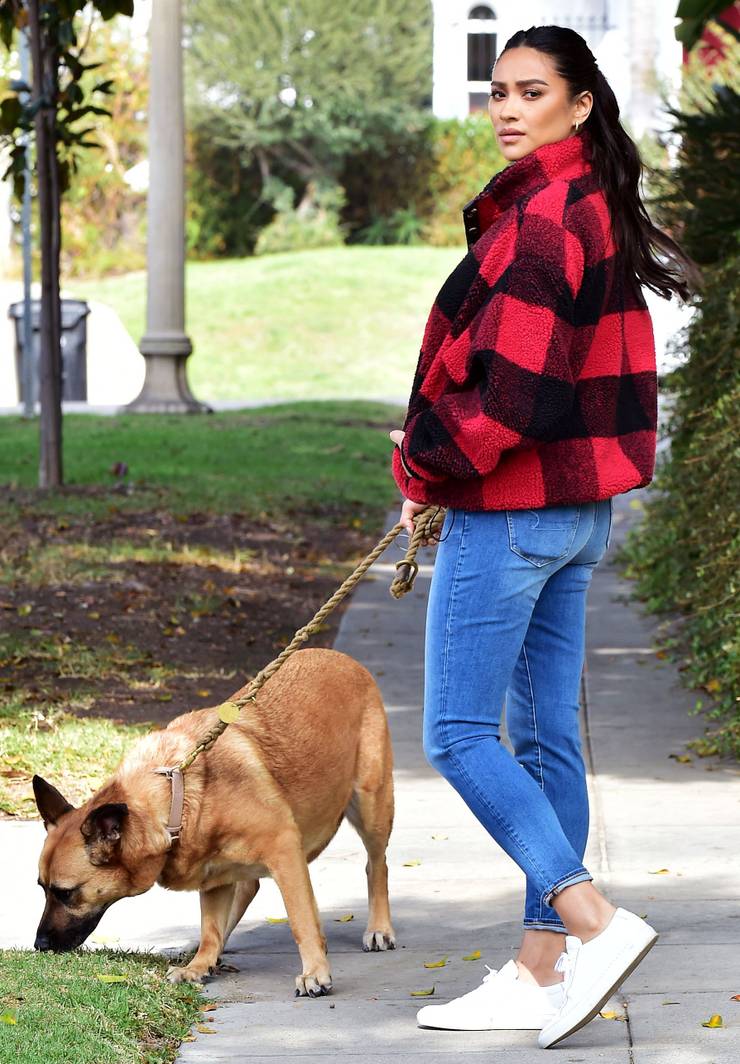 The fall season is a fun season to dress for because the weather allows for some of the cutest accessories Shay Mitchell talked about the season saying, "I think most women love fall because you get to have fun with fashion and layering. Right now I'm super into chunky knits and the monochromatic look from head-to-toe."
She continued, "There's something about a beautiful sweater with pants and matching boots all in the same color tone that I really like." According to her TikTok, Shay Mitchell takes the fashion world very seriously. She's got a closet that others would be envious of.
3

Troian Bellisario Doesn't Believe In Shopping For Designer Labels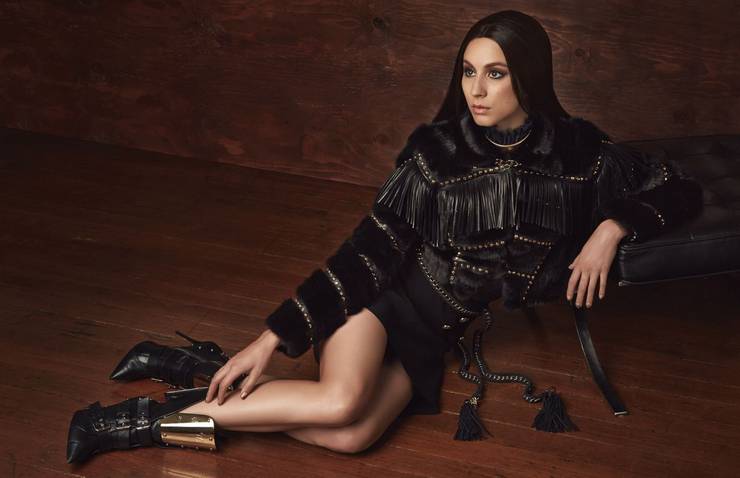 Some consumers care about designer labels and others simply don't. For Troian Bellisario, shopping for anything designer is kind of… a waste. She said, "I wish I could shop designer, but I can't. When I look at some of those price tags, they make me want to throw up. I love designer clothes, but I couldn't even spend that kind of money; the bang for the buck just isn't there." The pricetags for designer labels can be a little high so her viewpoint on this makes a lot of sense.
2

Ashley Benson's Shoe Of Choice? Boots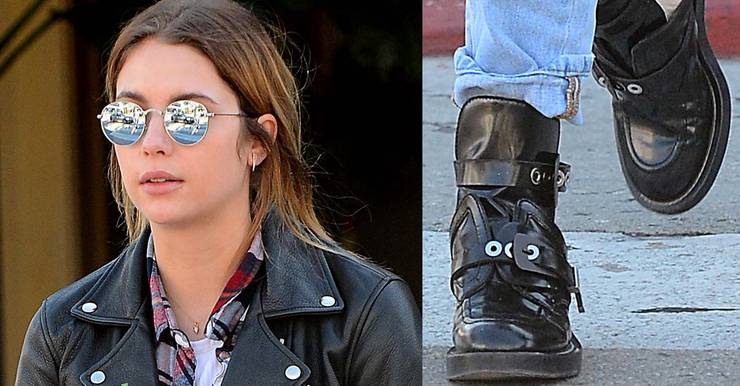 The right pair of shoes is just as important as the rest of the clothing in an outfit because they sort of help tie everything together. Ashley Benson revealed her most beloved pair of shoes saying, "Balenciaga boots are one of my favorite pairs of shoes. I also have them in silver and gold— I'll pair them with a plain tee and shorts or jeans. They're just fun, and I always feel good in them." Whether she is wearing those special boots, a pair of strappy sandals, or heels, she looks as trendy as ever.
1

Lucy Hale Believes Fashion Confidence Overpowers Trendsetting Ability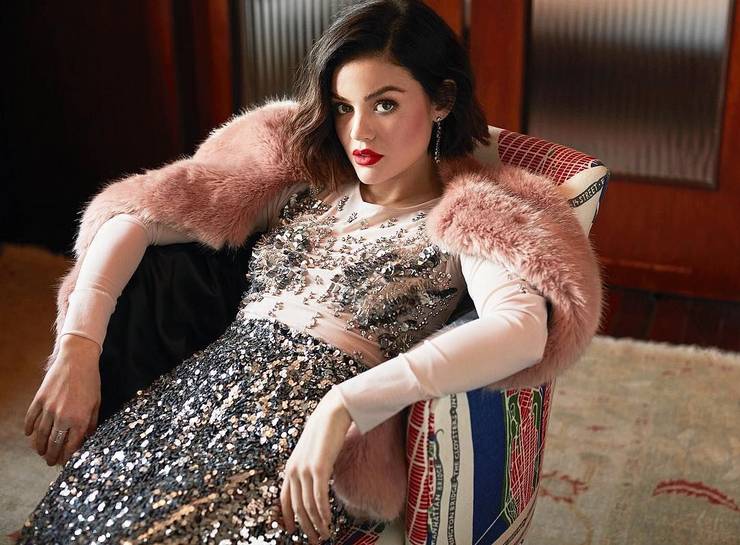 According to Elite Daily, Lucy Hale knows what it takes to create the perfect wardrobe on an individual scale. She said, "You don't have to be the biggest trendsetter or the most fashionable person, but find what makes you feel confident and makes you feel comfortable." She is a great person to refer to for advice about this subject because whether her outfit is simple or complex, she always exudes total confidence.