Lauren Conrad paved the way for countless reality shows and stars to come. The Laguna Beach alum made her way over to her very own series, The Hills on none other than MTV. Lauren remained the star of the show where her love life, career, and of course, her feud with Heidi Montag played out for us all to watch.
It goes without saying that The Hills completely changed LC's life, as she was "broke" before signing onto the show. Despite her on-screen success, Conrad officially left the series following the first half of season 5.
Fans definitely noticed Lauren's absence from the show, which ultimately led the network to call it quits after one more season. Since her departure, Lauren has grown her brand into a multi-million dollar empire and it's all thanks to her many business ventures.
10

Became A Best-Selling Author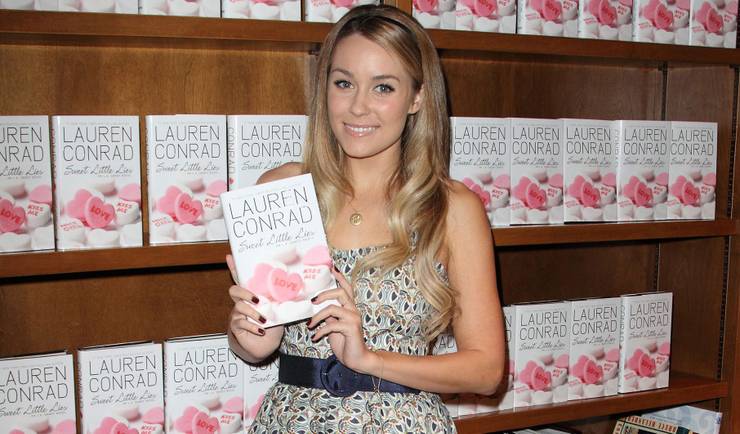 After leaving The Hills come season 5, everyone wanted to know what would be next for Lauren Conrad. Well, after conquering reality television, it seemed as if writing a book would be LC's best bet.
While she was approached to write a tell-all book, Lauren wasn't down with spilling the beans like that, so, she wrote a book "inspired" by her time on The Hills, which landed her on the New York Time's best sellers list and led her to write not one, but six other books from then on.
9

Kohls' Collab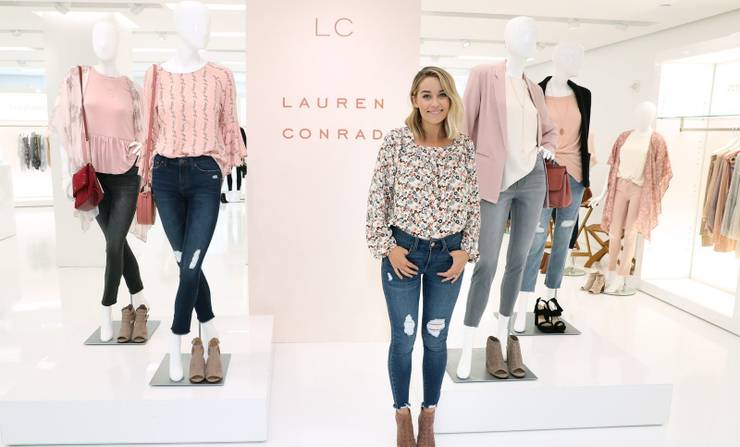 Considering Lauren Conrad spent three years working at Teen Vogue and attending fashion school at FIDM, it was only fitting for her to continue her fashion efforts following her time on the hit MTV show. Luckily for LC, she was approached by none other than Kohl's to create her very own collection.
The star created her own label, LC Lauren Conrad, exclusively for the mass retailer, which all came about back in 2009! This practically launched Conrad into the fashion scene and was a feat she didn't even think would happen.
8

MTV Offers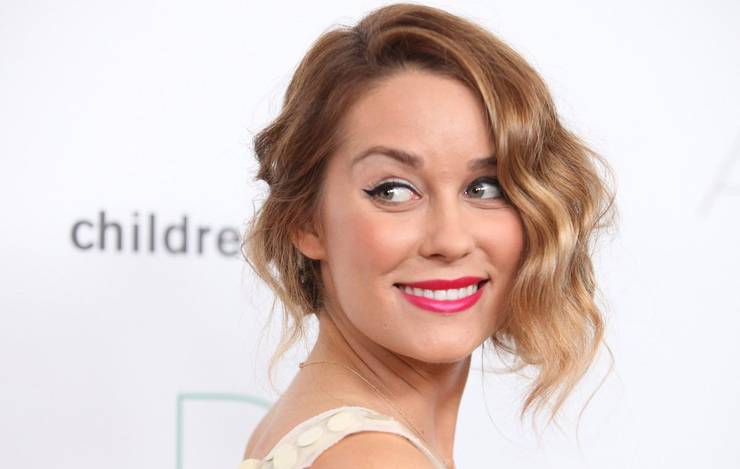 While Lauren Conrad claimed she would never return to reality television, that all changed when MTV wanted to make a show focused on her newfound fashion status, however, after the network wanted Lauren to amp up the personal life and drama aspect for the show, she walked away for good!
This led MTV to pull the plug on the entire show, marking the last time Lauren and reality TV would be heard in the same sentence. This became evident when The Hills returned with its reboot, New Beginnings, which went on without Lauren.
7

LC Style Guide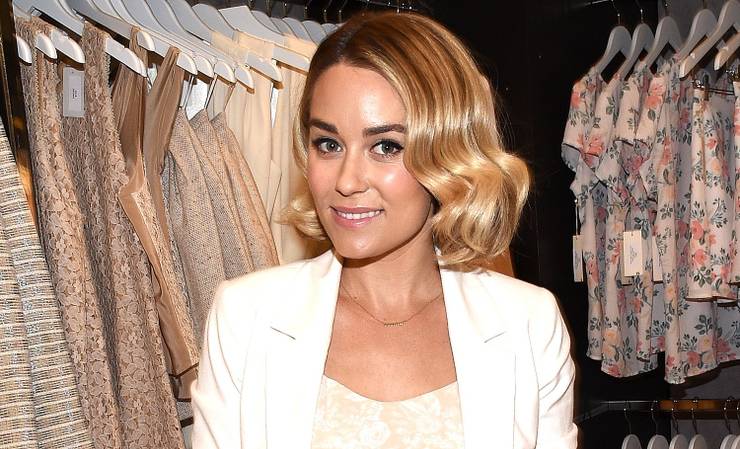 Remember the many, many, many books Lauren Conrad went on to write? Well, in addition to her fictional series, Conrad also released her very own style guide book, Lauren Conrad Style in 2010.
Considering the star had crushed her collection with Kohl's and was becoming a name more associated with fashion than reality TV, it was only fitting for her to write the book, which focuses on how to be stylish, and sophisticated, which LC has basically turned into a science.
6

The Alternate Ending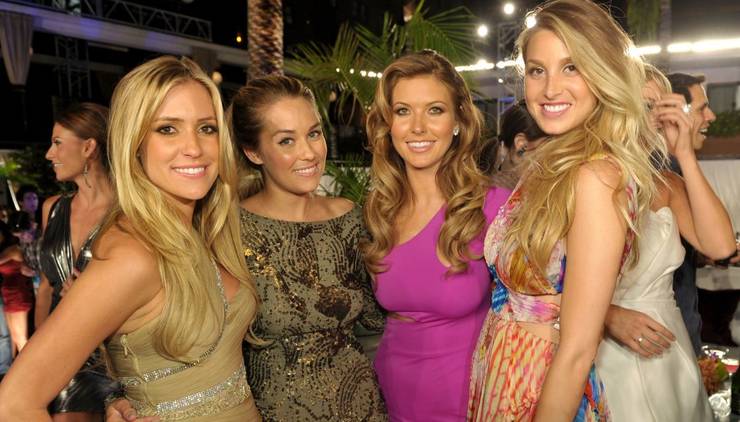 When The Hills came to an official end in 2010, the ending shocked viewers by showcasing how contrived the show really was when it came to its storylines and editing. Well, MTV later went on to release unreleased footage of an alternate ending featuring one other than Lauren Conrad!
After the final scene, which had Brody Jenner parting ways with Kristin Cavallari, Jenner returned to his apartment where LC was waiting for him on the sofa ready to catch up. Although fans would have loved for Lauren to be part of the final scene, the original ending remains the one that made the most sense.
5

The Little Market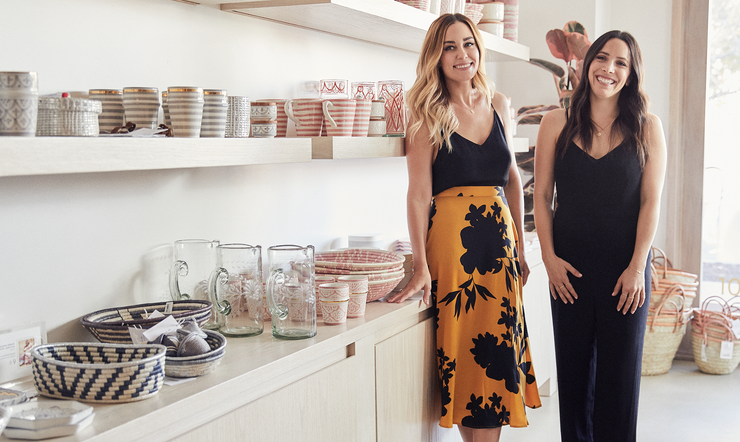 As if being a fashion mogul, designer, and author weren't enough, Lauren Conrad went on to launch yet another company, The Little Market, which she did alongside childhood best friend, Hannah Skvaria.
The company, which came about in 2014, focuses on fair trade products that ranged from apparel, shoes, jewelry, accessories, sleepwear all the way to bedding, which has definitely earned Conrad yet another achievement when it comes to her many other business-related ones.
4

Wedding Bells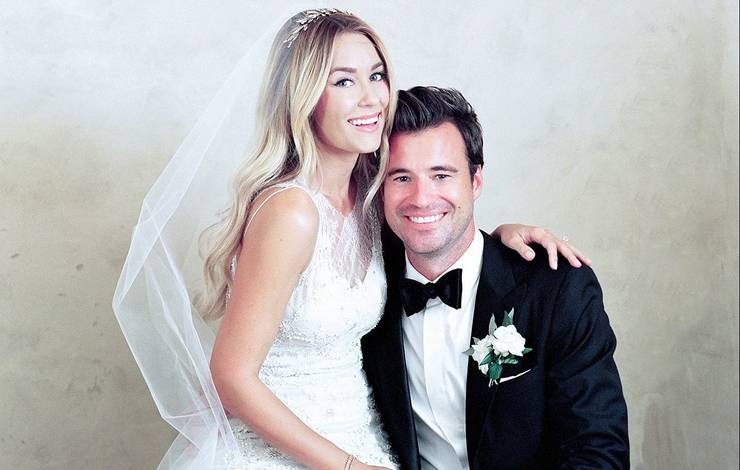 The same year Lauren launched The Little Market, she also found herself walking down the aisle! On September 13, 2014, Lauren married hubby, William Tell. The duo had first met when Conrad was only 16 back in Laguna Beach during one of Tell's concerts, making it clear that they certainly have history.
Lauren spoke to People magazine regarding her romance, saying this is the first time she's been with someone who gets her so much, especially since he has experience in the entertainment industry. The two are expected to celebrate their 7th wedding anniversary this September.
3

Asking For A Friend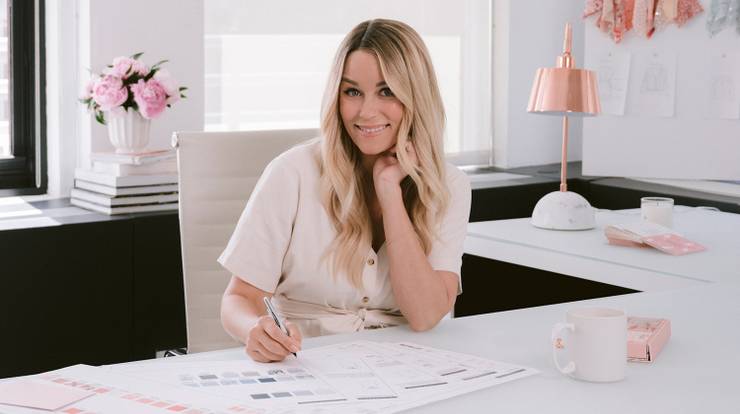 In 2019, Lauren Conrad expanded her business ventures from that of fashion, lifestyle, and books, to her very own podcast! The star announced that she would be working alongside Cadence13 in her new weekly series, Asking For A Friend.
Fans had been urging Conrad to create a podcast for quite some time, making her decision to finally do so, one fans were eternally grateful for. The former MTV star wanted a platform where she could give out advice on all aspects of life to listeners, which has gone on to remain quite the successful project.
2

Motherhood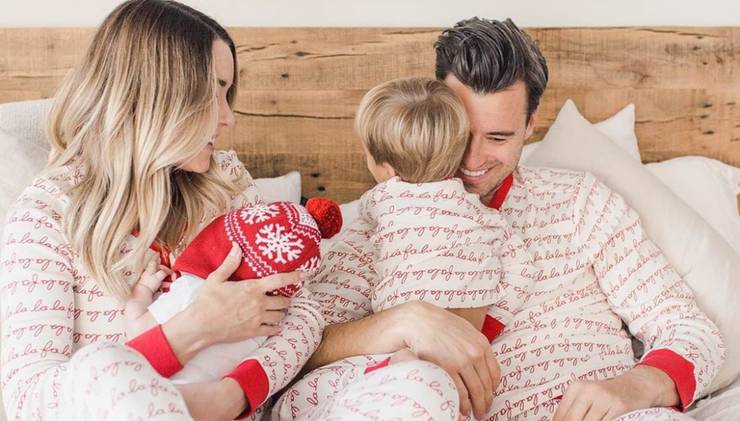 Lauren Conrad and William Tell welcomed their first child together, Liam Tell back in 2017. It was only a matter of time before Lauren became a mother, and a great one at that, which just about everybody knew.
After expanding the family with Liam, the couple announced they were expecting their second child, whom LC gave birth to back in October 2019. The duo introduced little baby boy, Charlie Tell to fans and followers of both Lauren and William, making them quite the happy little family.
1

A 'Hills' Reunion Moment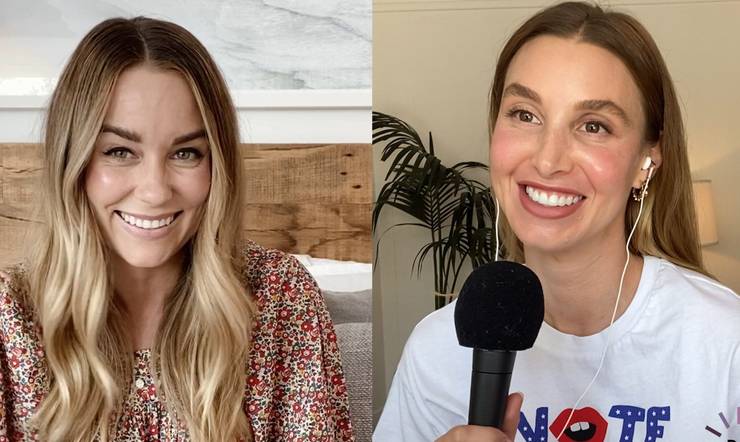 In 2020, The Hills fans found themselves having quite the moment when former cast member, Whitney Port invited Lauren Conrad onto her podcast, With Whit. Port and her husband, Tim Rosenman, have been reacting to old episodes of The Hills on Whitney's YouTube channel, which led to many fans asking Port to have a podcast reunion with LC.
Well, not only did it come to be, but it came in two parts! In the series, posted onto Whitney's channel, the two can be seen catching up, reminiscing, discussing reality TV, motherhood, and of course, their businesses!