Reality TV comes in different shapes and forms. Sometimes, it's a bachelor handing out roses to different ladies at the end of the week. Other times, it's people being locked in an island and asked to find love. Most of the time, it's a spin-off, thanks to Kylie Jenner's business savvy momager. Regardless of whatever form or shape reality TV takes, we viewers are, at the end of it all, either entertained, educated, or severely disappointed.
Forged In Fire is one such reality show, except it has nothing to do with roses or finding love miles away from home. The show involves a lot of metal work; grinders, power hammers, hydraulic presses. In every episode of the show, four blade smiths compete. Each of them is tasked to show metalwork techniques by going through a round of tests. The overall winner gets a $10,00-dollar reward. Having been around for seven seasons, the show has had a number of judges. We compiled a roundup of things you may not know about the judges:
10

Judge J. Neilson's Passion For Knives Began Early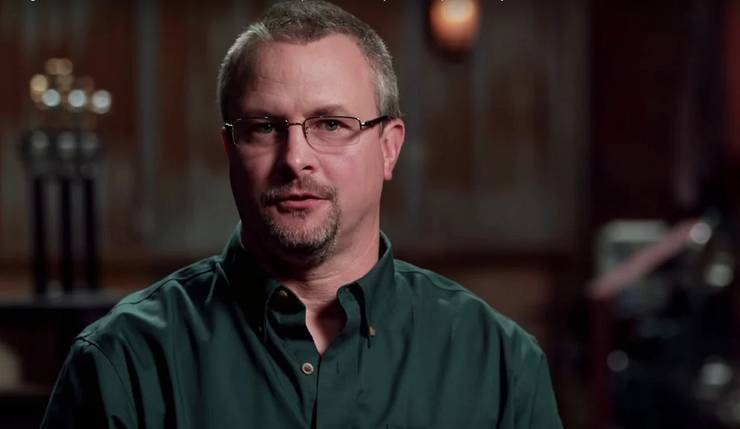 Judge J. Neilson has been at it for twenty five years and counting. As a child, he was fascinated by movies in the '80s that had sword action. It was that clank they made as his eyes were glued to the screen, that first piqued his interest. Later, he would learn the basics of forging under the leadership of Keith Bagley, who he met at Keystone Knife Show.
9

Before He Began Forging Knives, Judge J. Neilson Was A Collector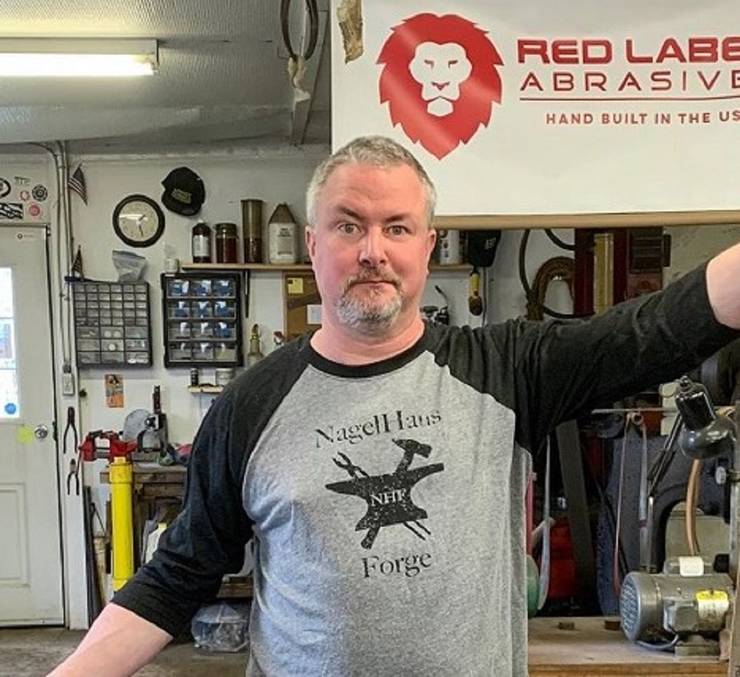 Way before Keystone Knife Show Happened, Judge J Neilson was a collector of swords. He had a pretty decent collection. It was more of a hobby that was short-lived because there was little he could do with it. Deep down, he wanted to make knives since more people were likely to buy into them, as opposed to swords. Twenty-five plus years later, he was definitely right.
8

When It Comes To Weapons Of War, Judge Doug Marcaida Is Your Guy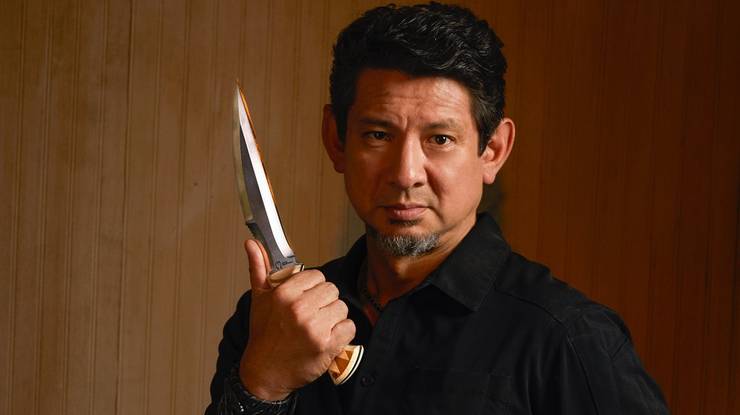 Judge Doug is a lover of all things deadly and dangerous. He is a highly respected edged- combat weapon connoisseur, who has designed some of the world's most lethal weapons. That, combined with his mastery of martial arts, earned him a well-deserved spot on the show.
7

He Served In The Army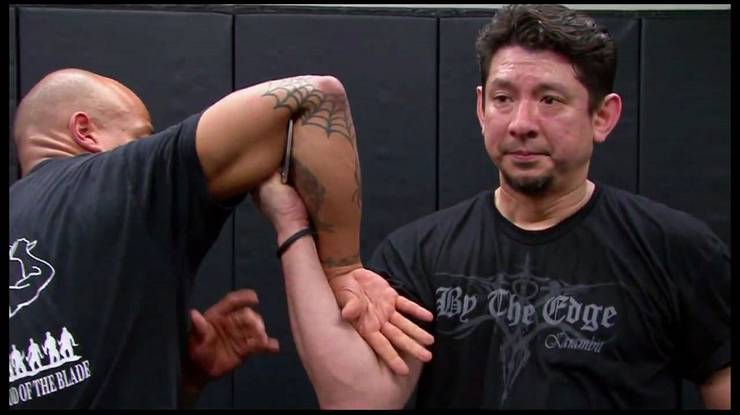 As a child, Judge Doug Marcaida used to get in trouble often because he liked to fight. In one of the rarest cases of fighting taking a career trajectory, that was his entry into martial arts. As if that was not enough, he served in the US Airforce where he leaned how to approach the craft with discipline.
6

In Another Life, judge David Baker Would Be A Movie Star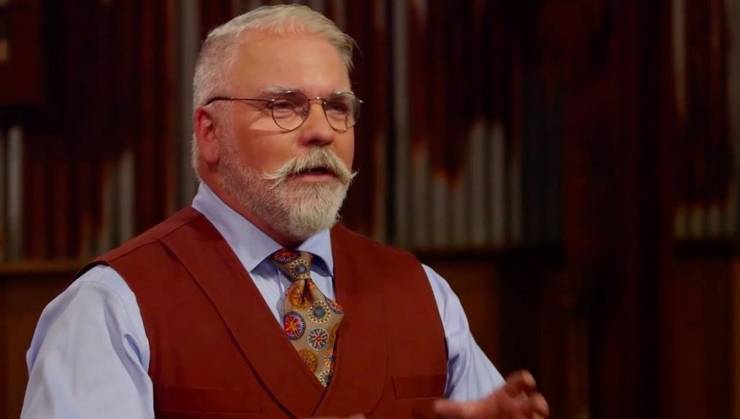 When David Baker packed his bags and made his way to Hollywood in 1980, he had dreams of making it big as an actor. Life, instead, had other plans in store. For a while, he worked as an actor, landing a major role in Call To Glory. He would later stop acting and begin building props. He has been doing it since.
5

Judge David Baker Can Re-create Any Weapon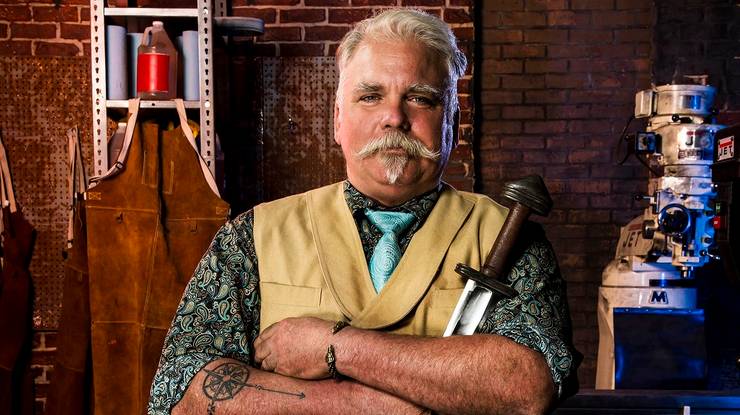 Although moving into the world of props was 'an accident,' Judge Baker made the most of it. He re-created swords for a few television shows. One job  followed another, and a different one followed, until he made a two-decade career out of replicating swords and machine guns. As a judge on the show, he is strict with contestants because minor mistakes (that he's also made before), are costly. Especially in Hollywood where schedules are tight.
4

Judge Ben Abbott Was A Contestant, Too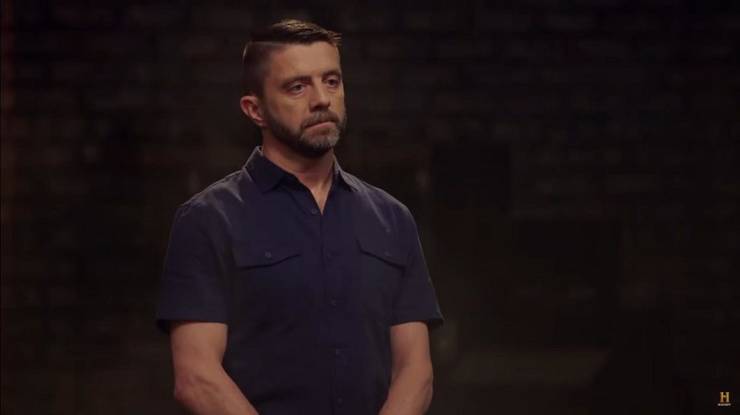 Isn't it one of the most refreshing things when a student becomes the teacher? That is one acute representation of Judge Ben Abbot as he has won Forged In Fire twice. He first came in as a judge on an episode during the fourth season, and later stood in for Judge Neilson during some episodes of the fifth and sixth seasons.
3

He Believes In Taking His Time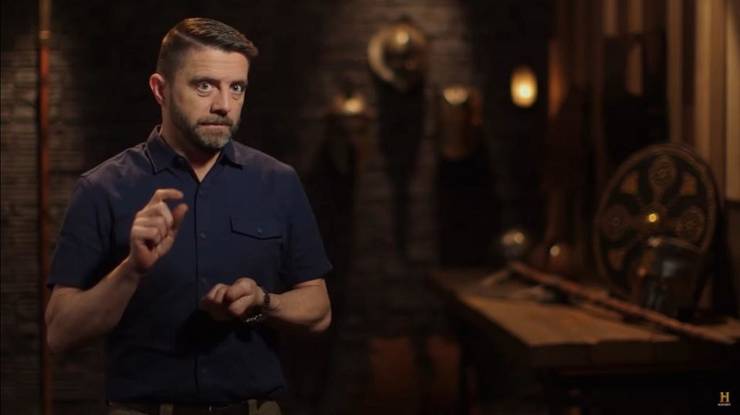 Unlike Judge Baker, who's used to the fast-paced Hollywood life, Judge Ben Abbot believes in taking one's time. Great works of art are born over time. This perhaps explains his obsession with ancient styles. When he's not shooting for television, Judge Abbott works from a 240-square-feet forge in his home.
2

Judge Jason Knight First Made Knives In Highschool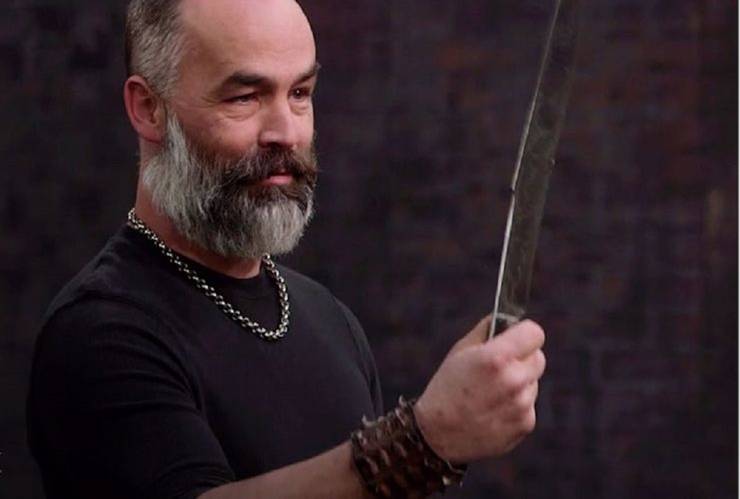 Judge Jason Knight's involvement with knives is largely attributed to his dad. As a young boy, most of his bedtime stories were less about fairy tales, and had more to do with dragons and giants. The make-believe world led him to crafting wooden swords. This ushered him into a new world. When he was in high school, he attempted to make his first knife.
1

He Studied The Craft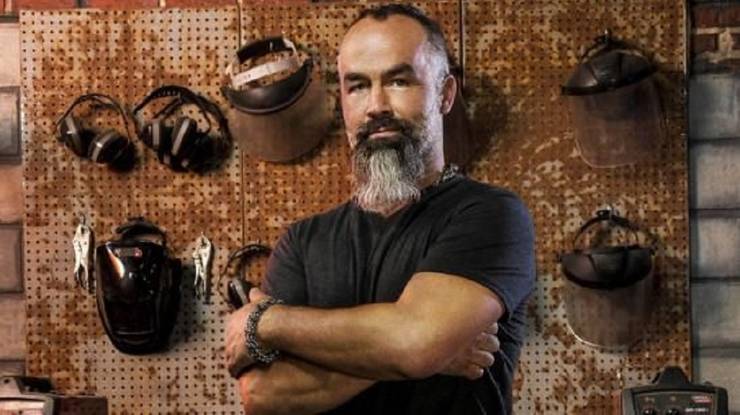 Judge Knight gave upon his dream for a while because he didn't know any people that were doing the same. His grandmother was not happy with him. When the chance to attend a Bladesmith School in Arkansas came, she willingly paid for it. He had the best two weeks of his life at the school, and learned how to forge. The rest, as they say, is history.
NEXT: 10 Things On ' Forged In Fire' That Are Totally Fake (And Five Real)