Zendaya made history at the 72nd Emmy Awards in late 2020 as the youngest actress to win the Best Lead Actress in a Drama award – at age 24. As awards go, it's been largely dominated by older actors.
Unlike the Oscars, with its glamorous fashions and hype, the lower key Emmys have seldom recognized the contributions of child actors. Even though many child actors are working in TV, only 12 actors age 18 or younger have ever been nominated since the awards first began in 1949.
These kids bucked the trend and many of them also made history with their Emmy nominations and wins.
10

Asante Blackk Was Nominated At 17 For His Very First Role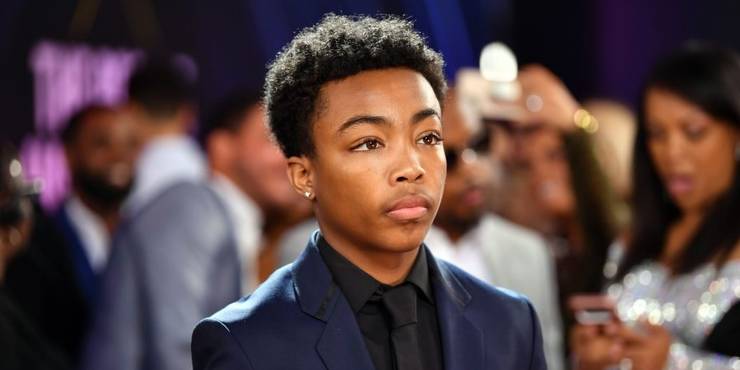 Asante Blackk garnered an Emmy nomination for his very first acting work in Netflix's acclaimed miniseries When They See Us. He played real life Kevin Richardson, who was only 14 when he was arrested in the infamous Central Park Jogger case. Asante didn't win the award, but his riveting performance was certainly part of the series' critical and public appeal. Castmate Jharrel Jerome, who played Korey Wise in the When They See Us, won an Emmy at age 21 for the role.
9

At 16, Malcolm Jamal-Warner Was The Second Child-Nominee For 'The Cosby Show'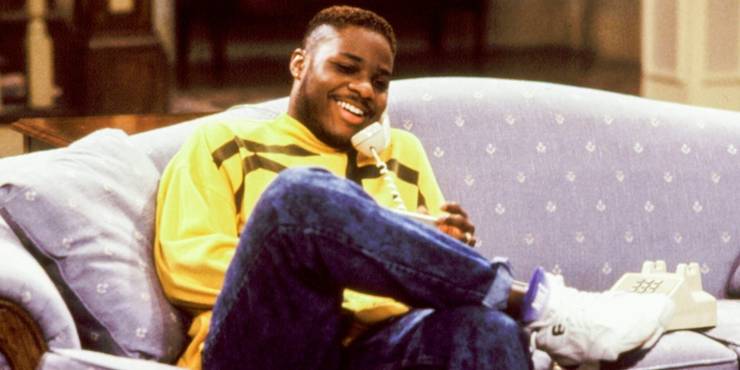 Malcolm Jamal-Warner played Theo Huxtable on The Cosby Show. Theo Huxtable was the middle son, obsessed with girls and a bit of a troublemaker. He was a fan favorite on the show, which ran from 1984 to 1992. His nomination came in 1986. While he didn't win, he went on to star in Malcolm & Eddie, another TV series, released an EP, and has had recurring roles on other TV shows since them – but nothing to rival his early success.
8

Melissa Sue Anderson Was Nominated At 16 For 'Little House On The Prairie'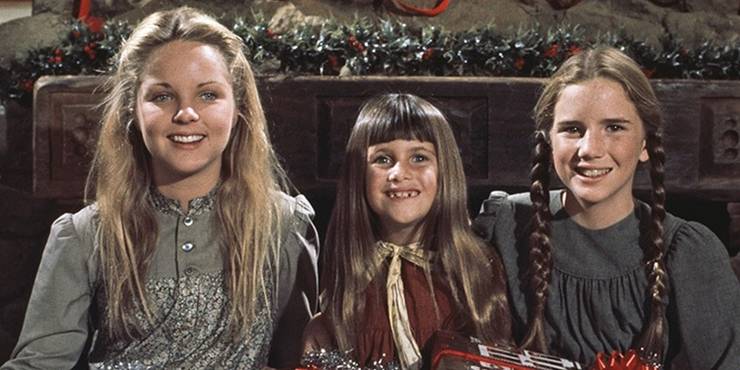 Little House on the Prairie was a staple in most North American living rooms throughout its nine-season from 1974 to 1983. Melissa Sue Anderson played Mary Ingalls, who, in real life, was the older sister of author Laura Ingalls Wilder, on whose book the series was based. Mary was blind. Since that time, the series has come under fire for its depiction of Native Americans in particular, but when Anderson was nominated in 1978, the series was in the top 10 shows in the US.
7

Claire Danes Was 16 When She Was Nominated For 'My So-Called Life'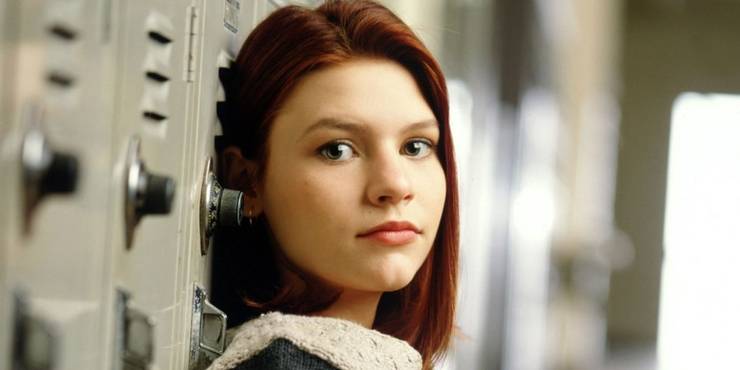 While My So-Called Life only lasted for one season in 1994-95, the story of an angsty 15-year-old girl played by Claire Danes left a mark on its audience, and garnered enough attention to net her an Emmy nomination.
Interestingly, Jared Leto also had a role in the series. While it didn't last, it has since become a cult favorite, and a springboard to many more roles for Danes. Fans and critics still praise its realism, and it was one of the first series to portray high school life with any accuracy.
6

Kristy McNichol Made History With Two Wins Before She Turned 18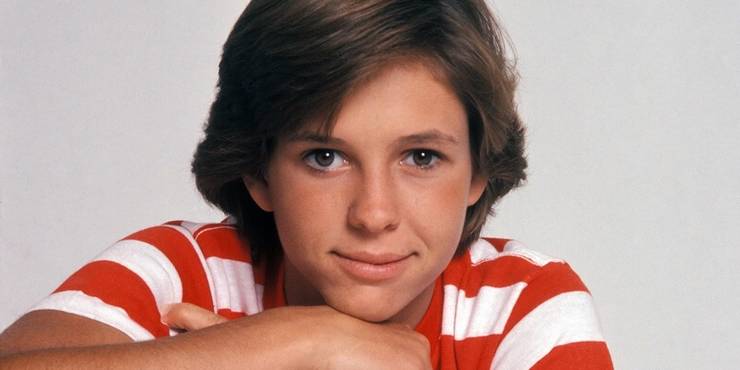 Kristy McNichol is not only one of the two people who've ever won an Emmy before the age of 18, she managed it twice, playing the same role. Family was a hugely popular show from 1976 to 1980. McNichol played Buddy – aka Letitia – the tomboy of the Lawrence family of Padasena, California. The dramatic series was praised for tackling realistic issues like divorce and breast cancer. McNichol's Buddy wrestled with sex (choosing to wait rather than give in to Leif Garrett) and other teen issues.
5

Frankie Muniz Was 15-Years-Old When He Was Nominated For 'Malcolm In The Middle'
In Malcolm in the Middle, teenager Frankie Muniz played the titular role, a genius kid in the middle of a dysfunctional family. He's mocked for taking classes for gifted children at school, and at home, he's bullied by brother Reese. The series was also a showcase for Bryan Cranston, who'd go on to Breaking Bad fame. Frankie may not have won his Emmy, but the show itself won seven Emmy Awards, along with a Grammy and a Peabody Award, over its six year run.
4

Roxana Zal Became The Youngest Winner Ever At 14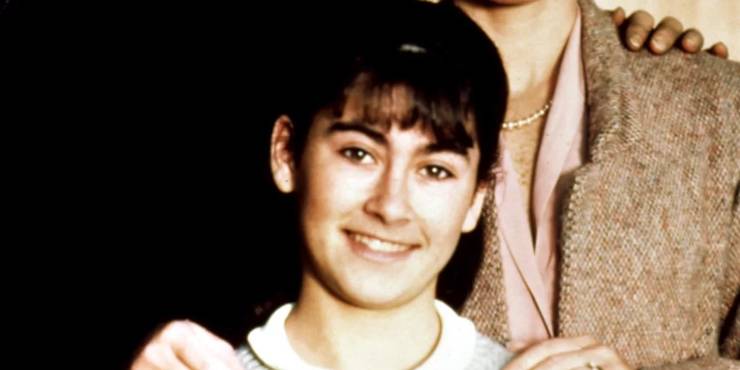 Something About Amelia was a made-for-TV movie with a high powered cast that included Ted Danson and Glenn Close. TV in 1985 was a different landscape, and big budget stars and topical themes weren't typical for TV movies.
Something About Amelia dealt with child molestation, and its message that family counselling was a good option is certainly dated, and would not be seen as reasonable today. Nonetheless, Zal's portrayal of a survivor of domestic sexual assault made her the youngest Emmy winner ever.
3

Millie Bobby Brown Was Nominated Twice At 13 And 14-Years-Old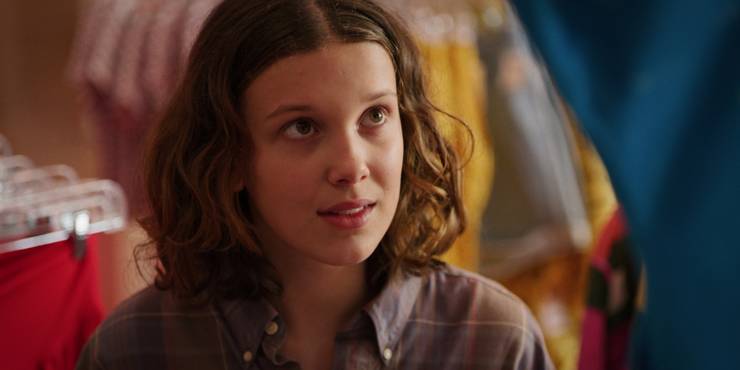 Millie Bobby Brown has been nominated for an Emmy twice for her portrayal of the enigmatic Eleven on Stranger Things. While not her very first, it's the role that shot her to stardom, and opened the door for her roles in the Godzilla movies, Enola Holmes and more to come. She would have at least tied for youngest winner ever, but now fans will have to wait until season 4 drops – expected to possibly take place later this year – to see whether she's nominated again.
2

Fred Savage Was 13 When He Was Nominated In 1989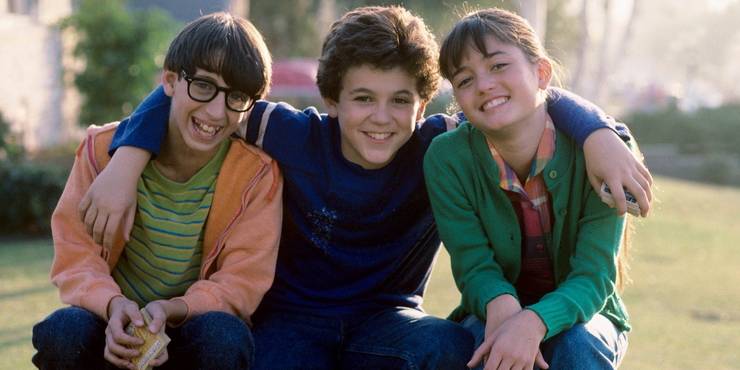 Wonder Years ran for five seasons from 1988 to 1993, with Fred Savage starring as Kevin Arnold. A teenager in a middle-class family living in the suburbs, it was set between 1968 and 1973, with a voice-over that narrates adult Kevin's observations. The show was highly rated, and Savage's honest portrayal of Kevin's emotions made him the youngest actor ever nominated as Outstanding Lead Actor for a Comedy Series, even if he didn't win. The show is now considered by many to be a classic.
1

Keshia Knight Pulliam Is The Youngest Nominee Ever At 6-Years-Old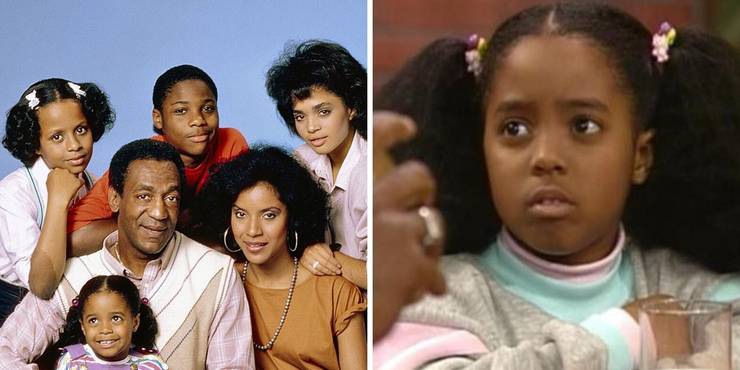 Rudy was probably the most popular member of the TV Huxtable clan on The Cosby Show. Most six-year-olds are learning to read and write, but Keshia Knigh Pulliam was killing it as the youngest member of the family – and she'd been modelling and performing since the age of nine months. She became the youngest Emmy nominee of all time in any category, and even if she didn't win, she made history. As an adult, she'd go on to play Miranda Lucas-Payne on Tyler Perry's House of Payne.