A handful of men have bravely and courageously taken on the heroic role of Superman in the past. Brandon Routh, Tom Welling, and Tyler Hoechlin did it more recently and back in the day, Christopher Reeve did it!
Henry Cavill is part of a great list of men since he has also successfully taken on the Superman role. It's obvious that his acting career is on the up and up but is his dating life going in the same direction?
10

He Dated Ellen Whitaker Before Landing His Superman Role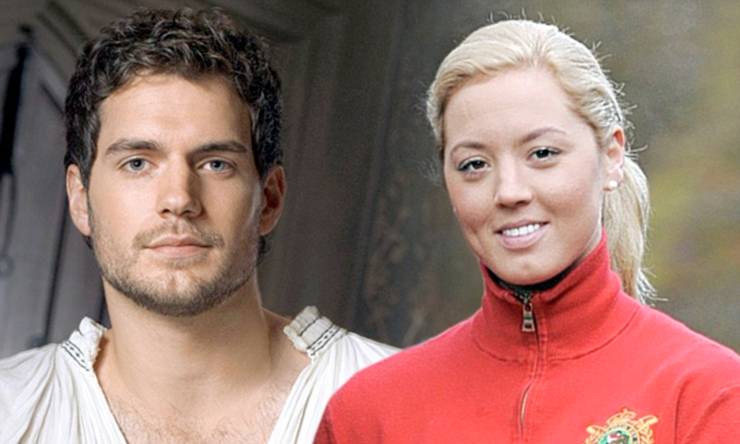 Before Henry Cavill was widely recognized as superman to the general public, he dated a woman named Ellen Whitaker. Their relationship was happy and healthy up until the point that he was filming his DC movies. The two of them were constantly spotted on red carpets together as their relationship was developing and growing.
9

He Proposed To Ellen Whitaker In 2011 On His Birthday
Much to Ellen Whitaker surprise, Henry Cavill proposed to her on his birthday. She thought they were only going out to celebrate his birthday but in reality, he wanted to surprise her with an engagement ring. She ended up saying yes to the proposal. Their relationship did not last much longer beyond the engagement because they decided to call it quits and part ways.
8

Ellen Whitaker Is Part Of A Horse Riding Dynasty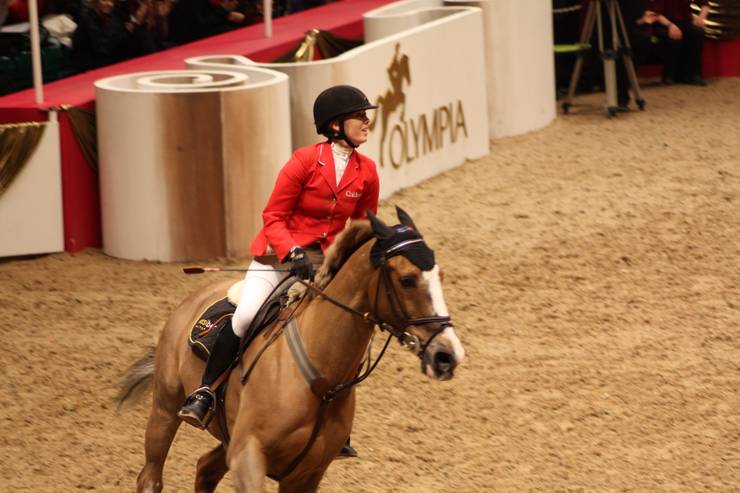 For those who don't know who Ellen Whitaker is, she is known for being a horseback rider. She is part of a horse jumping dynasty and it was reported that they called off the engagement because she wanted to focus on her horses instead of a future marriage with Henry. No one knows what happened between the two behind closed doors but this is what was speculated in the press.
7

He Dated MMA Fighter Gina Carano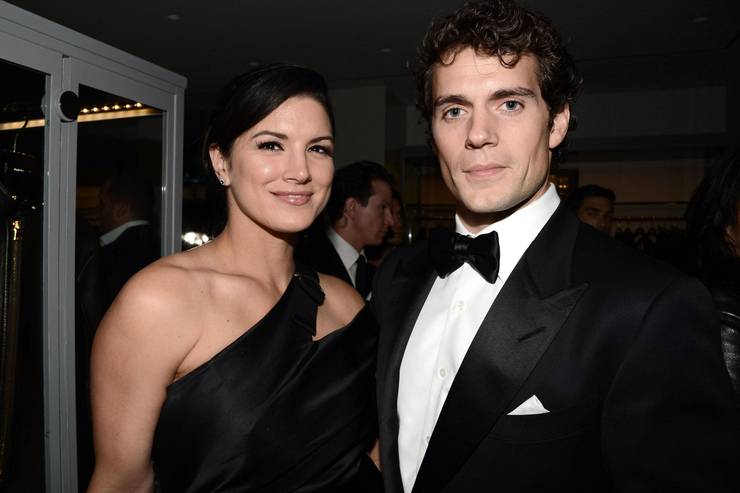 MMA fighters are known for being super intense and strong. After his relationship with Ellen Whitaker came to an end, Henry Cavill was romantically linked to an MMA fighter named Gina Carano. She was also formally part of the strikeforce and EliteXC women's star group. She has gotten around when it comes to fighting squads and has definitely gotten her name out there for being one of the strongest female fighters alive today. When Henry was in a relationship with Gina, the two of them seems to be very much in sync with each other.
6

His Relationship Off-And-On Relationship With Gina Carano Lasted From 2012 To 2013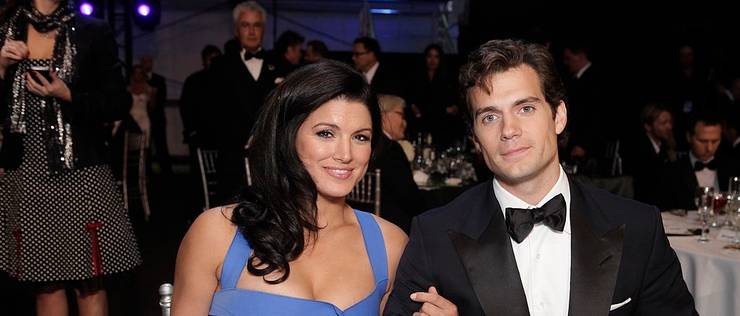 Between 2012 and 2013, Henry Cavill and Gina Carano were dating each other often on. They broke up for the first time in 2013 after originally linking up in 2012. They adopted a puppy together from a breeder in Arkansas which is something that couples do when they are feeling particularly close and in love. Sadly, the puppy adoption was not enough to keep peace together and he still decided to break up permanently.
5

He Had A 10-Day Fling With Kaley Cuoco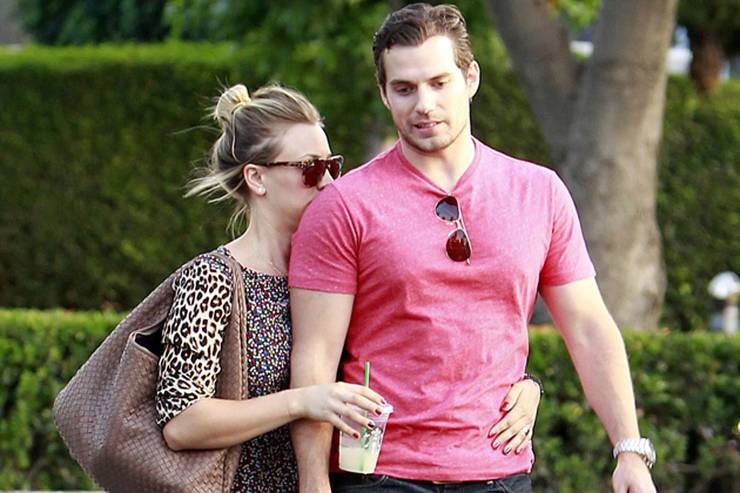 Henry Cavill and Kaley Cuoco spent about 10 days hanging with each other right before her Big Bang Theory days were about to blow up. The fact that they only hung out for 10 days is unfortunate because they would've made an awesome power couple. She is a huge sitcom star who is one of the highest-paid sitcom stars these days.
He took on the role of Superman which changed the game for his career forever. It's too bad that these two didn't try to make things work past 10 days.
4

Kaley Cuoco Revealed Her Fame Level Changed After Dating Henry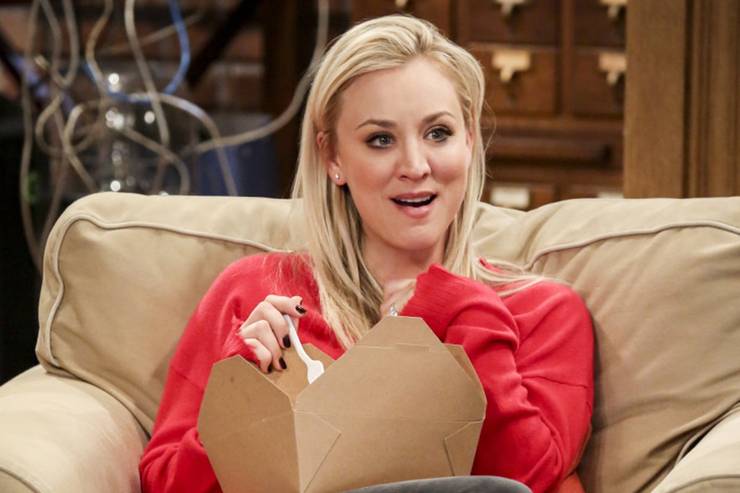 Kaley Cuoco revealed in an interview that no one really knew who she was before she started dating Henry Cavill. She said, "I had no one following me until I met Superman," she said. "I've been in this business for 20 years, and my whole life, I could go anywhere, do anything. There had not been one paparazzi photo of me until like several months ago. The recognition was crazy." Despite how brief and short their relationship might've been, it still made a major impact.
3

He Dated Tara King, A Woman 16 Years Younger Than Him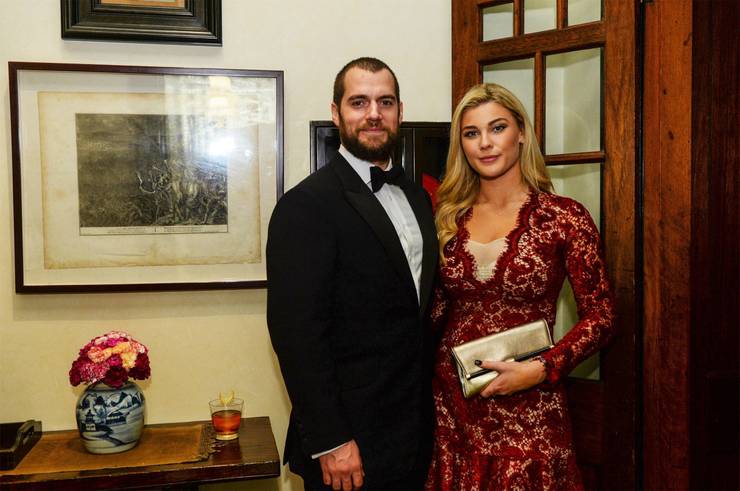 In 2016, Henry Cavill dated Tara King, a woman who was 13 years younger than him. When they met, he was 32 and she was 19. They apparently had a lot to talk about despite the fact that they had their age gap.
She was someone who he considered to be mature for her age. Another couple who had a big age gap like this was Scott Disick and Sofia Richie, who are no longer together. These relationships are comparable because Scott described Sofia as being super mature for her age as well.
2

He Started Dating Lucy Cork In 2017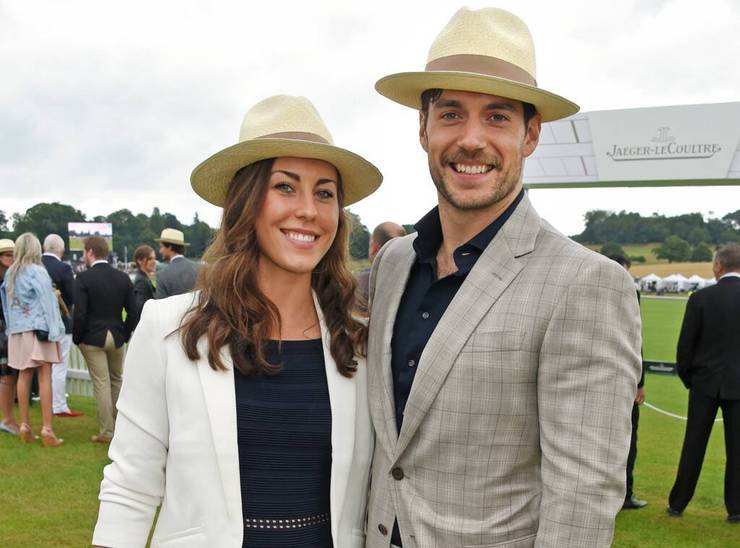 Henry Cavill and Lucy Cork started dating in 2017. He talked about relationships saying, "I've made mistakes, I've been someone I'm not proud of plenty of times. I've fallen down. I've loved the wrong person. I've failed. I've been hurt. I've hurt. That's life! In life we are going to get it wrong … a lot." He went on to say, "What I've tried to do and still try to do each time though is recognize those mistakes and mould them to my advantage. Make them a way to better me." He obviously learned from his past relationships and is now able to be a better man with his current love interest.
1

Lucy Cork Is A Stunt Woman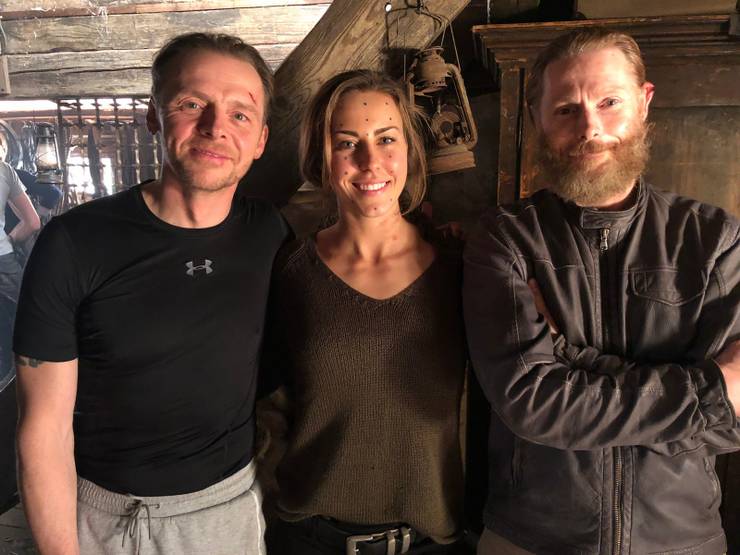 Lucy Cork is actually a stunt woman. She has appeared in movies including Fast & Furious Presents Hobbs & Shaw, Mission: Impossible – Fallout, and Jumanji: The Next Level. she is incredibly talented and fearless when it comes to pulling off some of the most intense and crazy stunts. It is no surprise at all that someone like Henry Cavill would be so attracted to her!