It's no secret that we, mortals are obsessed with finding out absolutely everything about the love life of the rich and famous — whether we're sad about our favorite couples breaking up or we're excited about finding out who the new 'it couples' are. Today's list is about reality television star Paris Hilton who has certainly had her fair share of boyfriends over the years.
With her new documentary This Is Paris out, the 2000c icon is as relevant as ever — even model Kendall Jenner couldn't agree more. Currently, Paris Hilton is dating Carter Reum and since he isn't necessarily a celeb himself keep on scrolling to find out more about him!
10

Carter Is An Established Entrepreneur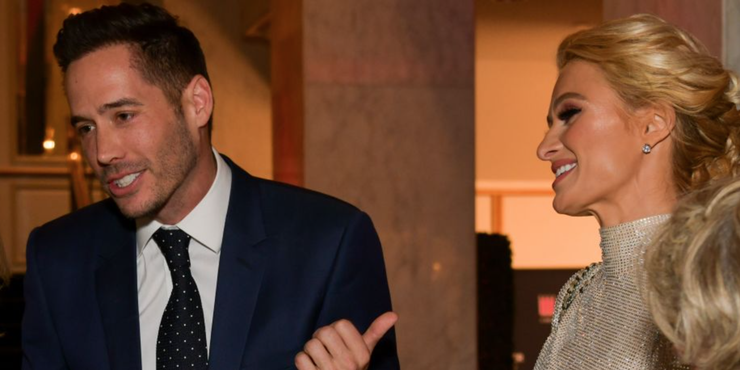 Kicking the list off is the fact that Carter Reum is an established entrepreneur. Together with his brother Courtney Reum, Carter co-founded and built VEEV Spirits — an all-natural vodka brand that the brothers eventually sold to have more time to focus on their investment company M13. Since then, with M13 they have invested in successful companies such as Snapchat, Pinterest, and Lyft.
9

And A Published Author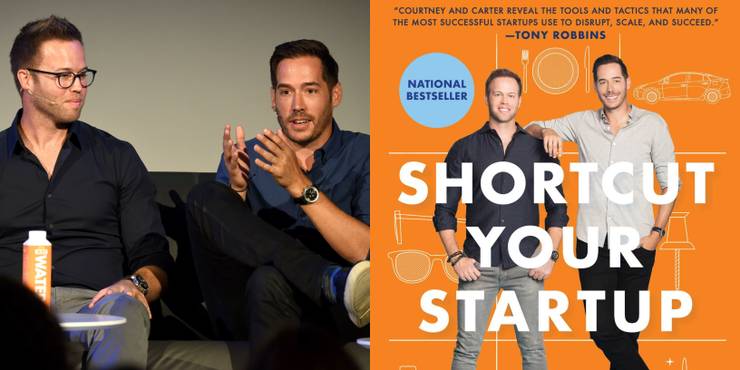 While Paris Hilton has done plenty of things since The Simple Life, Carter also didn't stick to just one project. Together with his brother, in 2018 Carter released an advice book for entrepreneurs called Shortcut Your Startup: Speed Up Success with Unconventional Advice from the Trenches. The book quickly became a success and today Paris' boyfriend can add 'author' to his resume.
8

He Is Also Contributing For Huffington Post And Inc. Magazine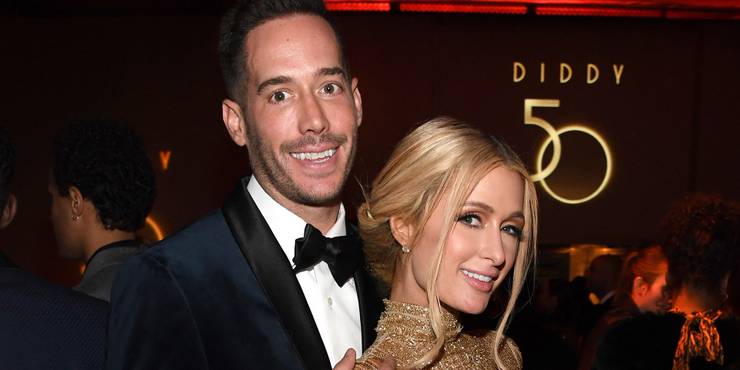 Besides having published a book, Carter has also been a contributing writer for Huffington Post and Inc. Magazine.
Being an entrepreneur and having invested in successful companies surely giver Carter some insight into business and startup topics that readers of the two publications are interested in. Besides that, Carter seems to be big on the protection of the environment as one of his articles revolves around how a wedding can be greener.
7

Carter Is The Same Age As Paris
Carter Reum was born on February 5, 1981, while his girlfriend Paris Hilton was born only 12 days later — on February 17, 1981. Considering that the two have their birthdays so close together (and close to Valentine's day) they could have a joint birthday party. Above, the couple can be seen traveling together and it's evident that they couldn't keep their hands off each other.
6

The Two Met Through Friends And They've Known Each Other For 15 Years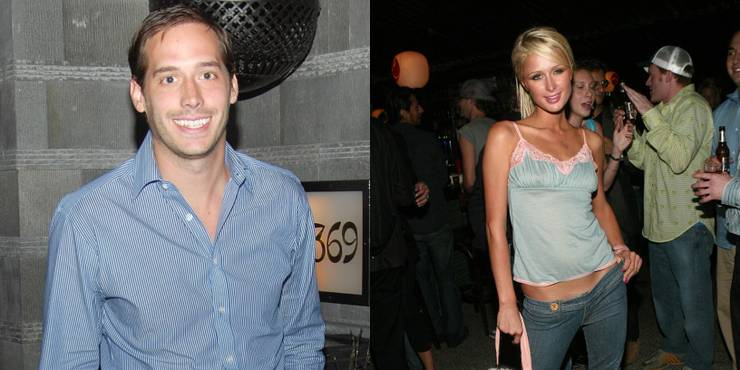 Paris Hilton is known for having plenty of friends, and it seems as if some of those have introduced her to Carter. According to an interview that Paris gave People Magazine in September of this year, the reality television star has actually known Carter for 15 years but it wasn't until Carter's sister invited ger to Thanksgiving that the two officially hit it off!
5

And Started Dating In April 2019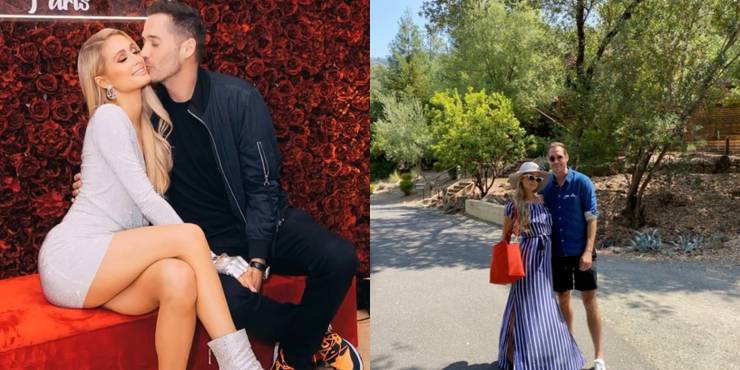 While there are plenty of secrets Paris Hilton tried to quietly bury, what she also succeeded in is keeping her relationship with Carter private — at least in the beginnings. Many fans may not know that the former The Simple Life star has actually been dating Carter Reum since April 2019 and considering that they are still together a year and a half later they must be quite serious.
4

They Made Their Debut At The Golden Globes Awards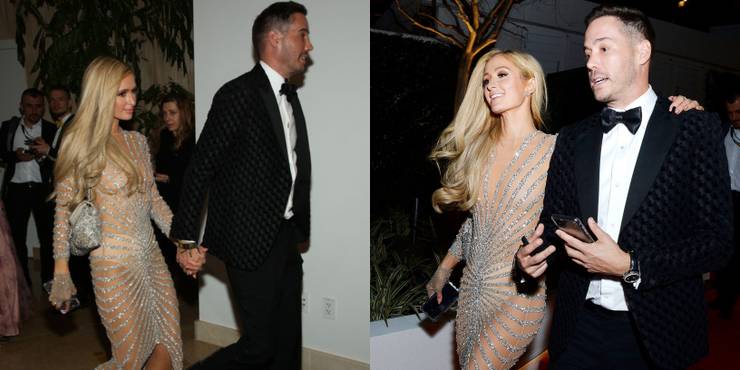 As previously mentioned, Paris and Carter have been together since April 2019 however the couple only made their official debut earlier this year. In the pics above the lovebirds can be seen at the 2020 Golden Globe Awards in January 2020.
Of course, due to the coronavirus pandemic, the two have not been spotted together at other fancy events but once it's safe — we're sure they'll hit up some Hollywood parties together again!
3

The Two Lived Together During Lockdown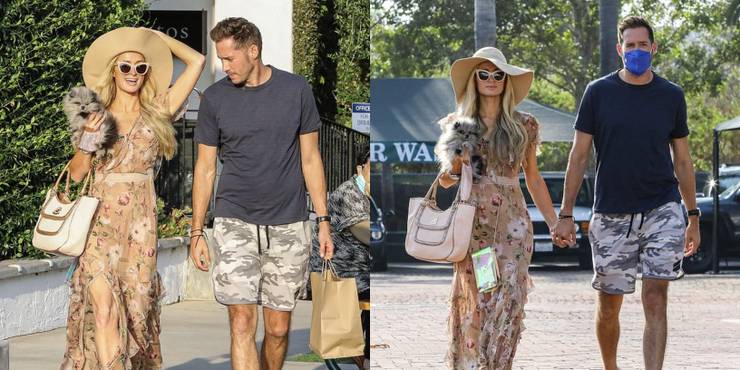 Speaking of the coronavirus pandemic, the couple has been living together during lockdown and it seems as if they couldn't be happier about their 24/7 life together. In an interview with Barkha Shewakramani on her YouTube channel, Paris admitted that she absolutely enjoys spending every day at home with her boyfriend as relaxing and cooking together is something their usually busy lifestyles rarely allow them to do.
2

Carter Graduated From Columbia University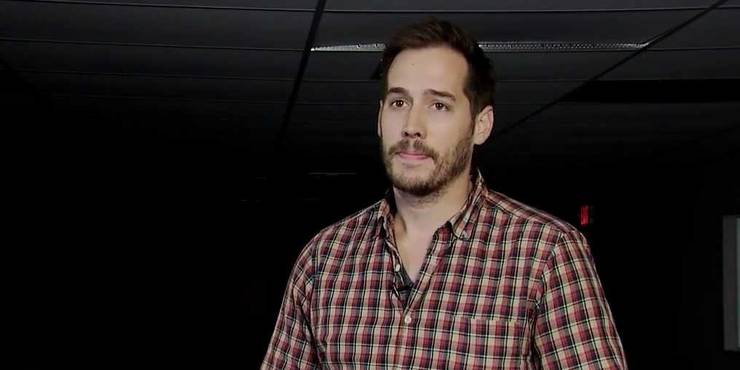 Next on the list is the fact that in 2003 Carter graduated from Columbia College of Columbia University with a B.A. in Economics and Business/Managerial Economics. Yes, Paris Hilton's boyfriend is an Ivy League graduate and by now everyone can conclude that the reality television star is certainly ay smarted than she led on over the years — after all Paris is an entrepreneur and businesswoman herself!
1

And Lastly, Paris Posts Plenty Of Adorable Pics Of The Two On Her Instagram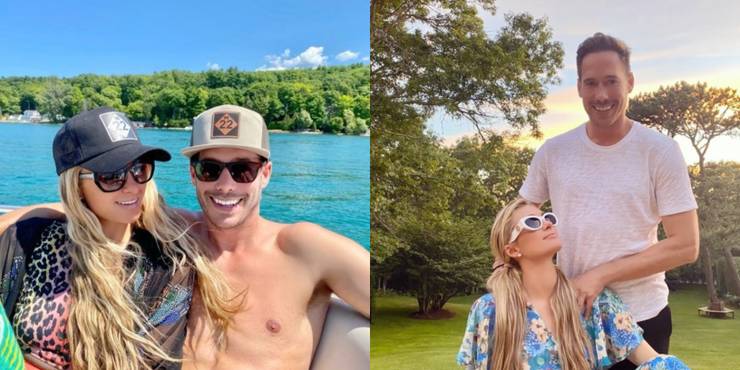 Wrapping the list up is the fact that Paris Hilton frequently shares pics of her and Carter on her social media accounts. There is no doubt that the reality television star has changed quite a bit over the years and the fact that she seems to be in a very serious and healthy relationship certainly makes her fans very happy!