Before Amber Heard entered his life and years before any of his other lovers crossed his path, Johnny Depp was married to Lori Anne Allison. When you think of all the women Depp has been linked to in the past, the names that stand out the most are Heard, Vanesa Paradis, and Winona Ryder. But most people don't know that he was married in the early days of his career.
Allison knew Depp before he was famous. She's seen a side of him that none of Depp's other partners have seen. Besides Heard, she's the only other person who was able to call Depp her husband. Here's what she's been up to recently.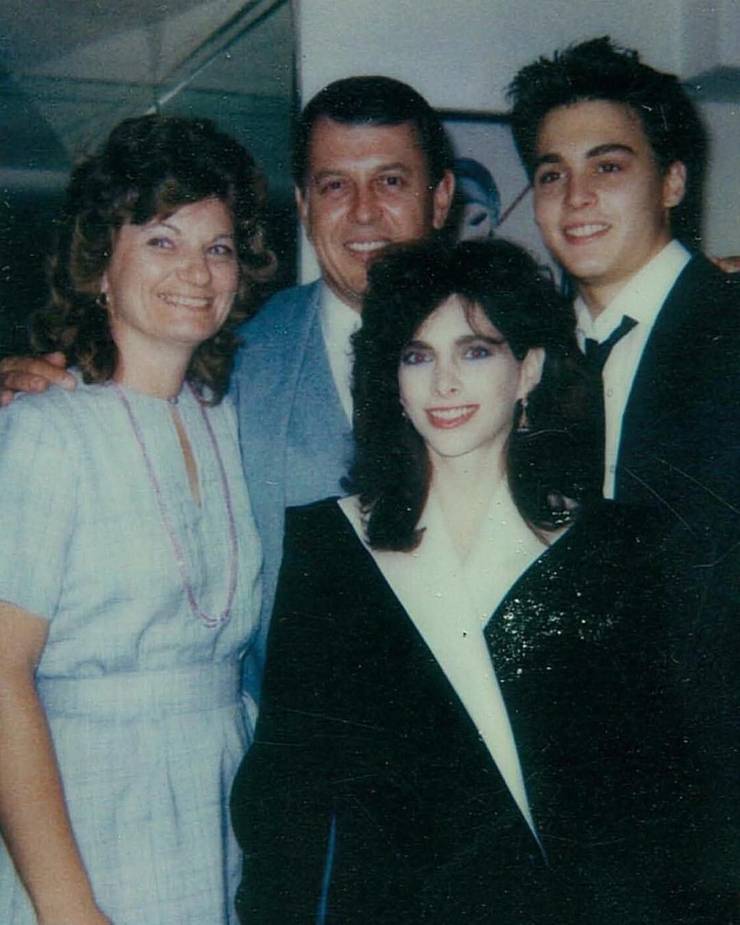 Allison Was Responsible For Getting Depp His First Hollywood Audition
After Depp dropped out of high school, he started a band called The Kids. They gained enough success to open up for bands like the Ramones, Iggy Pop, The Pretenders, and Talking Heads. It was through The Kids, that Depp met Allison. She was the sister of the band's bassist.
When the band moved to L.A. they wound up breaking up, but one good thing that came out of all of it was Depp and Allison's marriage. They tied the knot in 1983, in South Florida. Depp was only 20, and Allison was 25.
When the couple moved to L.A. Allison planned on pursuing a career in the music industry, alongside her husband, but unfortunately, her dreams of becoming a record producer were crushed when she became partially deaf in her left ear.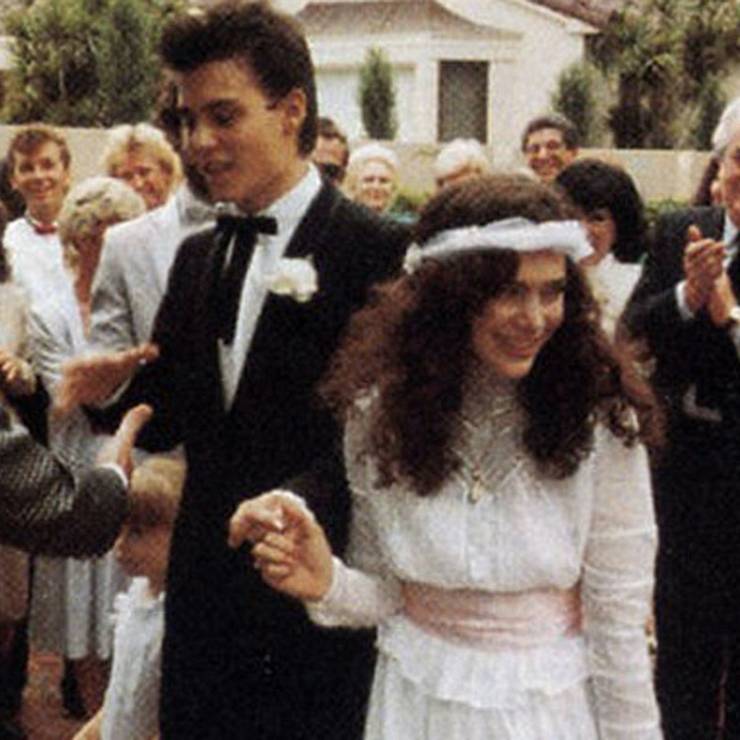 So when it was looking like neither of them would make it in the music industry, she turned to the film industry. She became a professional makeup artist, and through her friends in the industry, like Christina Applegate and Adam Ant, she was able to start on television.
Shortly after, while Depp was trying to bring in some money doing odd jobs here and there, Allison brought her husband up to the big leagues too. Through her connections, she was able to introduce Depp to Nicholas Cage.
The pair became friends and Cage was able to get Depp an audition for A Nightmare On Elm Street.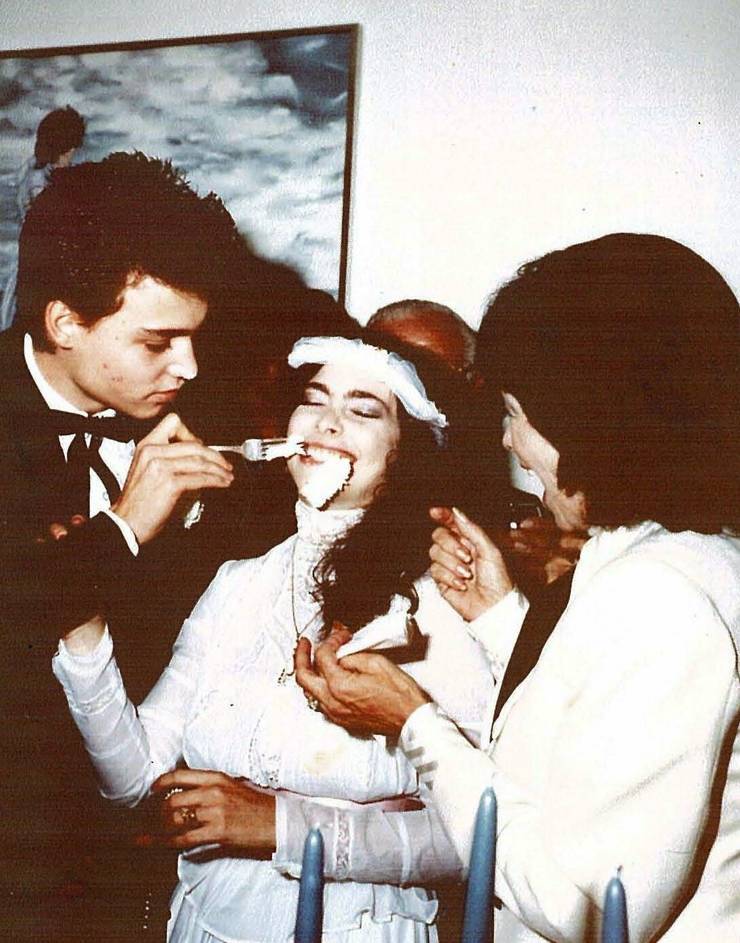 Depp told Playboy, "I got the job. I was stupefied. They paid me all that money for a week. It was luck, an accident. I did it purely to pay the rent. I was literally filling out job applications at the same time, any kind of job. 'Nic Cage said, "You should try being an actor. Maybe you are one and don't know it." I began acting, and I thought, well, this is an interesting road; maybe I should keep traveling on it."
Sadly, as both of their careers were taking off, their marriage wasn't, and in 1985, after only a couple of years together, Depp and Allison cited irreconcilable differences in their divorce. The separation must have been, in part, an amicable one because Allison still goes by Lori Depp.
After Her Split From Depp, She Continued To Be A Makeup Artist
Growing up, Allison liked to color on her dolls and saw David Bowie as one of her idols. She was a total rebel, something that probably drew in Depp. All she cared about was being different.
Now, Allison's been a makeup artist for decades and has worked with stars such as Cloris Leachman, Bonnie Raitt, and Josh Groban. Besides that, she's had a relatively quiet life.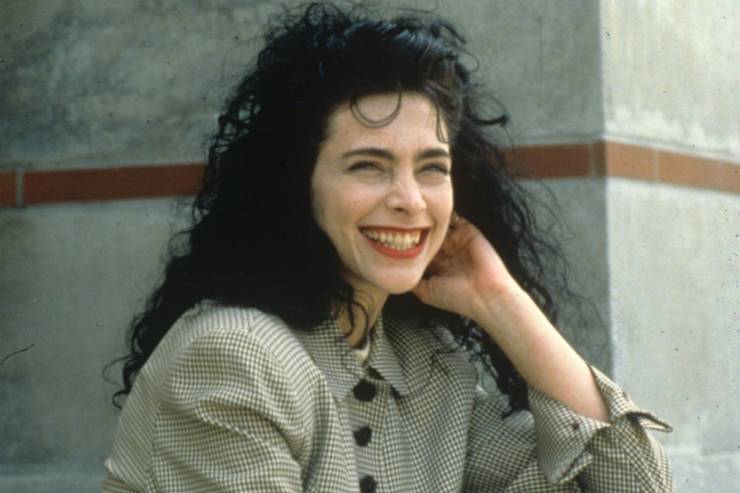 In 2015, she launched her own line of lip gloss, called Serendeppity, which has glosses named after her favorite movie characters and idols. "I love the idea behind make-up and having fun with it," she writes on her website. "Be you or be your 'character,' the choice is yours."
In her spare time, Allison also fosters dogs. She and her sister released a book about celebrities and their dogs in 2016 called, Gimme Shelter. Depp even wrote the foreword. The proceeds go to non-profits to help animals in need.
She's also contributed to a book of short stories called For Sale: Baby Shoes, Never Worn.
Allison Has Joined Forces With Depp's Other Exes In Defending Him
When Depp divorced Heard in 2016, and allegations of domestic abuse were brought on, Allison did not keep quiet about her former spouse. Together with Paradis and Ryder, Allison defended him.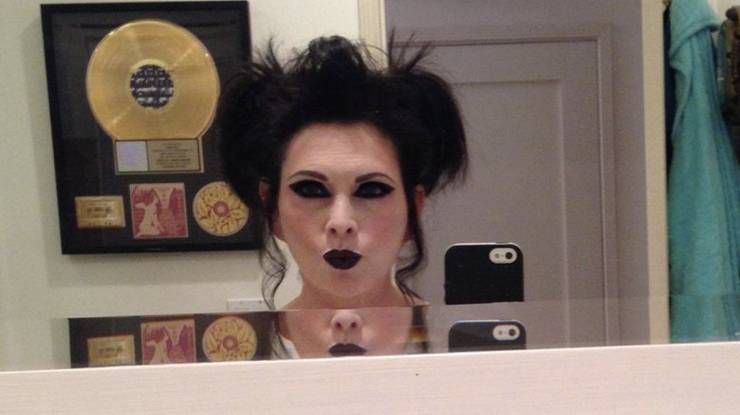 She claimed that Depp would never raise a hand to a woman and that he never did anything like that when they were together. Apparently he never even yelled at her. He is a "soft person" who would never hurt a fly. Allison says that she and Depp are still friends and speak from time to time.
Allison was married to Depp decades ago before fame had really touched his personality, so it's unclear whether or not she'd be able to vouch for his character regardless of if they're still friends. But it is nice to see that she's willing to stand up for him no matter what.