Bravo's hit series, Real Housewives has become one of the most successful shows in reality TV history! Luckily for fans, the network revealed that there would be a new city being introduced, and it was none other than Salt Lake City.
The ladies of Real Housewives of Salt Lake City came in hot for their first season, however, it appears as if all eyes are on fellow cast member, Mary Cosby. The star made headlines over her feud with Jen Shah, however, things took a turn when it was revealed she had married her step-grandfather.
As if Mary wasn't interesting enough, the star got all of our attention when she claimed she owns several homes, restaurants, and a closet full of designer items you could think of. While we know she's the richest RHOSLC cast member on the show, fans are curious as to how Mary amassed her millions. So, how exactly did Mary Cosby get so rich? Let's find out!
How Mary Cosby Amassed Her Millions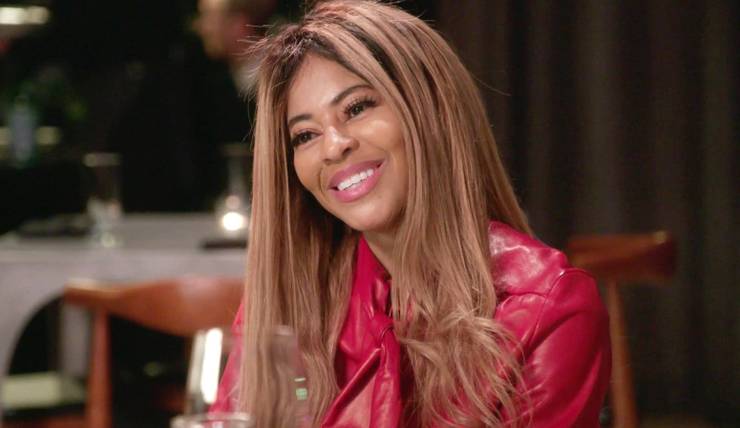 The Real Housewives of Sale Lake City have certainly proven what it takes to make a first season so successful. During the franchise's first go, fans were introduced to the likes of Heather Gay, Whitney Rose, Meredith Marks, Jen Shah, Lisa Barlow, and of course, Mary Cosby.
Mary Cosby made her entrance during Marks' party at fellow cast member, Jen Shah's home, where Mary arrived in her green Valentino ensemble that gave viewers their first look at Cosby's extravagant wardrobe.
Despite her and Jen getting into a spat over the "smells like hospital" comment at the very start, things simmered down between the two and the focus was no longer on their feud, but on Mary and her private life.
The star revealed that after her grandmother's passing, she received everything! From their many homes, which are in Salt Lake, Florida, Chicago, and New York City, a number of soul food restaurants, several businesses, and lest we forget, her step-grandfather. Yes, you read that right, Mary also "inherited" her grandfather, Robert Sr.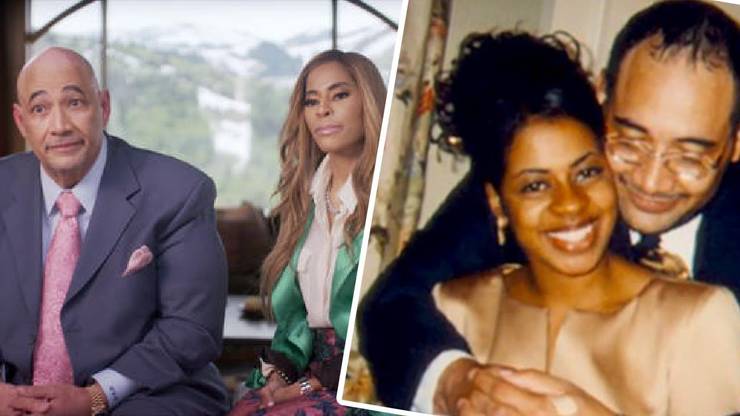 The RHOSLC star has an estimated net worth of $5 million and she'd made it clear that it's all thanks to her grandmother. While both she and her hubby, Robert St. claim that Mary's grandmother requested this to happen, the star revealed during the second part of the reunion that her grandmother never put any of this in writing.
This took a toll on Mary's relationship with her mother and extended family members, as she stepped into her grandmother's place and gained access to the entire family fortune. Now, Mary resides as the First Lady of her Pentecostal church, which received some questions after it was rumored that Mary takes money from her congregation.
It's clear the star has a lot of money, but viewers are questioning her methods as to how she got there. Mary put just that to rest during the reunion, claiming that all that should matter is her happiness and now how she came to be so wealthy.