Celebrities may look poised and composed on the red carpet, but they're not always as sophisticated when the cameras are off and they're in the comfort of their own homes.  Some celebrities have let their status get to their heads far too much and have been known to really let loose when they're home, making the lives of their neighbors truly unbearable.
The celebrity lifestyle isn't always one the entire neighborhood wants to partake in, but living right next door to an unruly star typically means the innocent neighbor doesn't have much choice in the matter. Some celebrities are far more outrageous than others and can really add a layer of complexity to those situated within close proximity of their residences. Let's see who tops the list of bad celebrity neighbors that nobody wants to live next to…
10

Chris Brown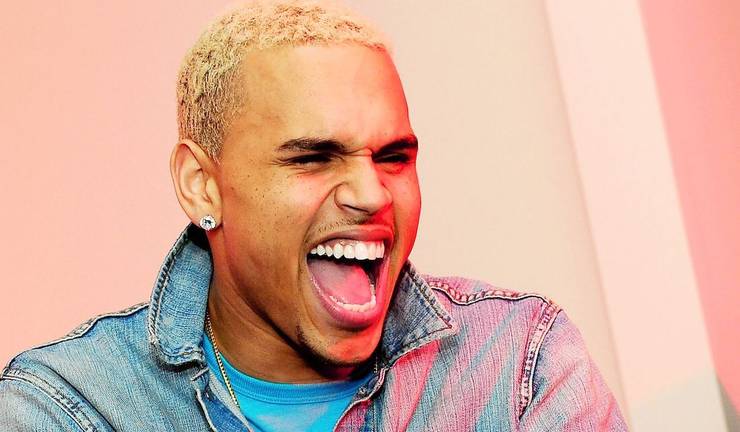 Given Chris Brown's very colorful behavioral pattern, it comes as no surprise that his neighbors take issue with him. His home in Tarzana, California became such an over-the-top party house that Brown's neighbors want him out. He's been known to drive his ATV's around his property at all hours, and he does stunts and doughnuts around the neighborhood with his friends.
He was also arrested for assault when a woman made a lot of noise in 2016, alleging that Brown threatened her with a gun. TMZ reports that he tossed guns and drugs out the window in the middle of a dispute with this woman, causing a real scene. A whopping $250,000 bail was needed to get him out of trouble, and he had to contend with charges of assault with a deadly weapon.
9

Drake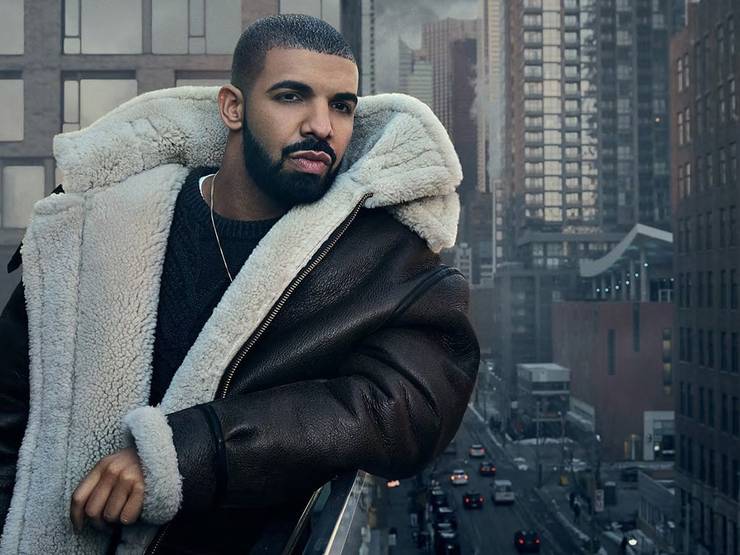 Drake's ego got the best of him when he moved to Hidden Hills, California. His parties got too wild and rambunctious, and it didn't take long for the noise complaints to start rolling in. His neighbors were not impressed, and his parties were said to span well into the wee hours of the morning.
In true Drake fashion, he decided the best way to solve this problem was to buy out the place next door. A cool $2.85 million later, he owned the house beside his main residence and effectively cultivated an environment in which he could pursue his extra curricular activities without having to be accountable to anyone else.
8

Justin Bieber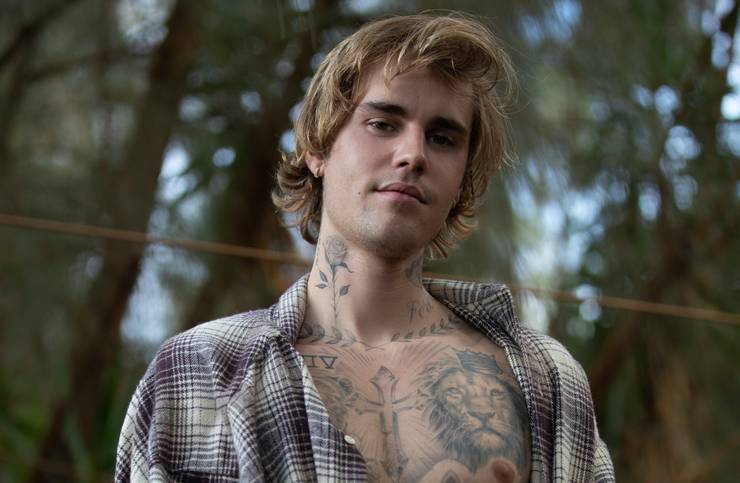 Justin Bieber has gotten his life back on track now, but there was a stretch of time in which he was causing trouble to those around him. In fact, Dax Shepard and Kristen Bell spoke about about the troubles they faced as a result of late night parties and the endless barrage of paparazzi that always seemed to be around.
As if that weren't enough, at one point in 2014, Bieber also thought it would be a great idea to egg his neighbor's house, causing $20,000 in damages to their luxurious Calabasas property.
7

Machine Gun Kelly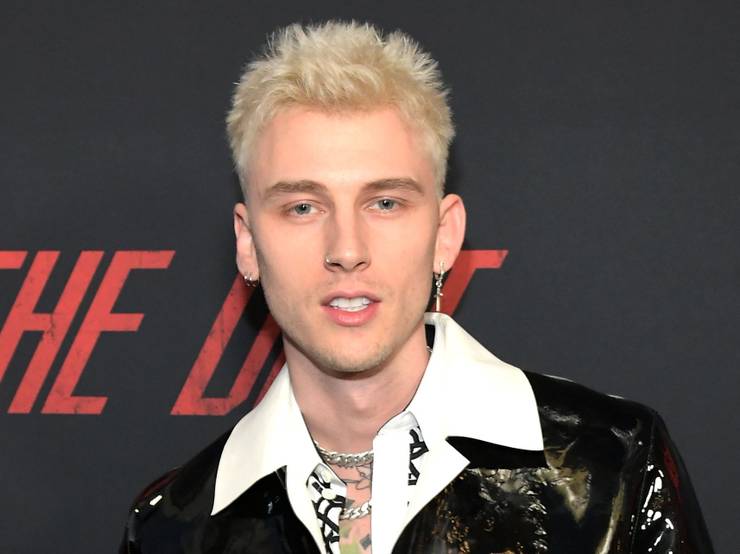 Machine Gun Kelly isn't just loud on stage, his entire life seems to be disruptive to those around him. At least, that's what his neighbors report. He is known to host parties that get loud and out of control, and it has even been reported that he and his pals rev motorcycles and spill onto the neighbors property quite often.
In fact, he has been accused of parking in front of his neighbors bushes and very close to their lawn. His guests have parked right in front of other people's driveways, and they feel they can take over without any respect for other peoples' space or property.
6

Rihanna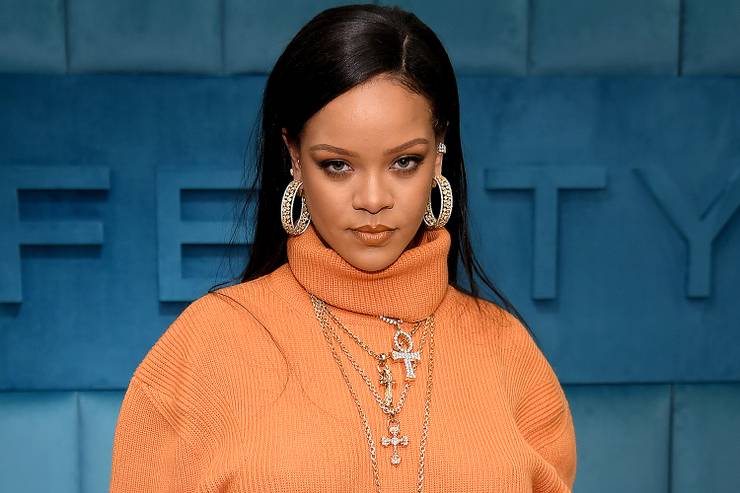 It's tough to imagine Rihanna not being a kind neighbor. She seems to have it all together and always portrays a very refined image. However, her neighbors have a very different perspective of her lifestyle and habits.
As it turns out, in 2009, her driving staff was accused of using her neighbor's driveways, driving on his lawn, and trespassing on his property. She also had a huge bamboo plant that blocked the neighbor's city-scape views. This matter was settled in court in 2011. While she may not be the worst culprit we've come across, she's certainly not winning any neighborly awards.
5

Minnie Driver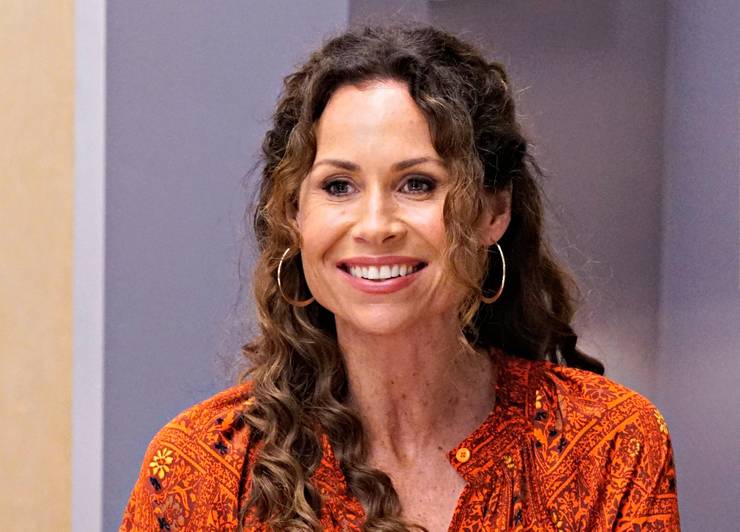 It appears that Minnie Driver has a really big temper and acts rather irrationally when that temper flares. Sources reveal that Minnie Driver was sued for throwing jars full of black paint at her neighbor's Hollywood Hills home. They were baby food jars and she proceeded to chuck them at the residence, which was under construction at the time. The neighbors also stated that Driver restricted their access through the shared electronic gate that leads to their homes.
4

Robert Downey Jr.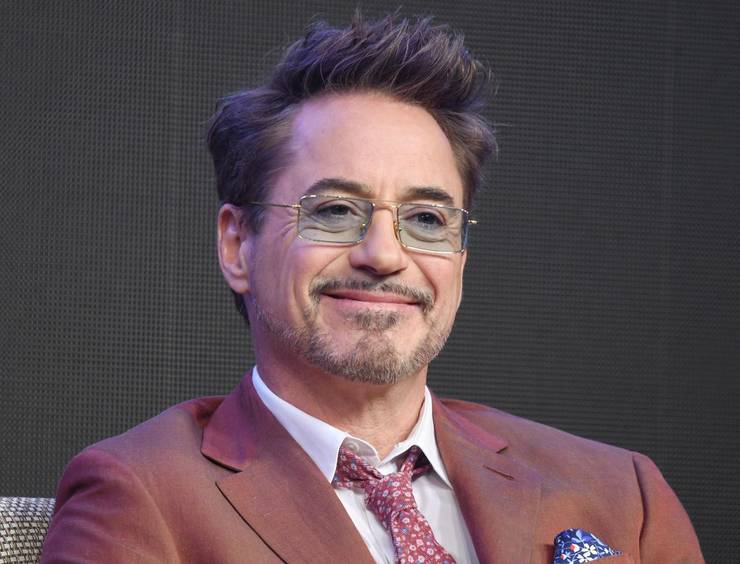 Robert Downey Jr. is not just a bad neighbor, he's someone that fumbled in the most bizarre way. It's quite possible that he wasn't fully coherent when he decided to lay down and rest his head…. in his neighbor's home.
According to Wonderwall, this incident occurred in 1996, and he was arrested for trespassing and being under the influence of a controlled substance. Surely he would have noticed that he was in a different house, at some point…
3

Katy Perry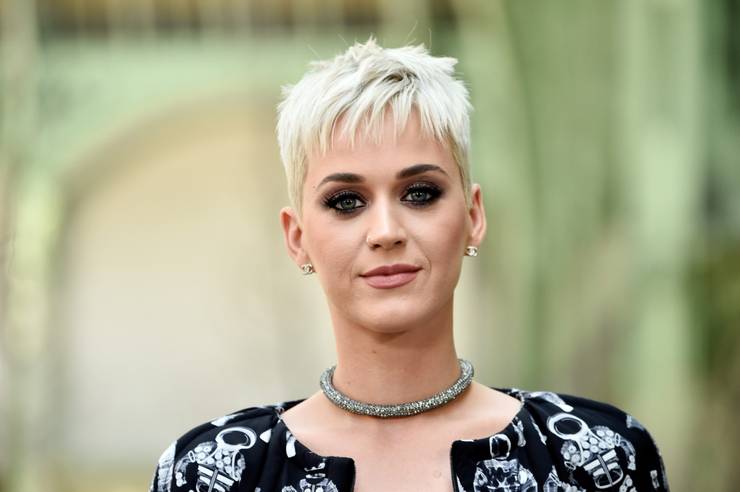 Katy Perry isn't just a bad neighbor, she's also a very naughty one. According to her neighbors, she and her boyfriend at the time, John Mayer, were overtly boisterous when they were taking part in their "extra curricular activities." They're said to have turned up the tunes very loudly, on a regular basis, but that didn't stop the neighbors from deciphering precisely how much fun they were having.
2

Madonna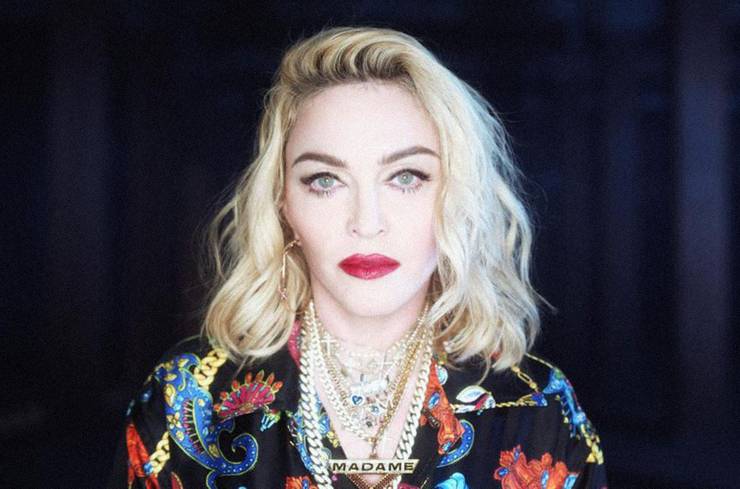 Madonna was reported to the Department of Transportation by an irate neighbor in 2016. She and her entourage apparently thought it was acceptable to clear parking spots by placing signs that suggested the spots were reserved. She then reportedly went so far as to paint yellow lines over public parking spots to claim them as her own.
She has also been accused of running very loud rehearsals at her residence without any sort of sound proofing that would establish better boundaries with her neighbors.
1

Justin Theroux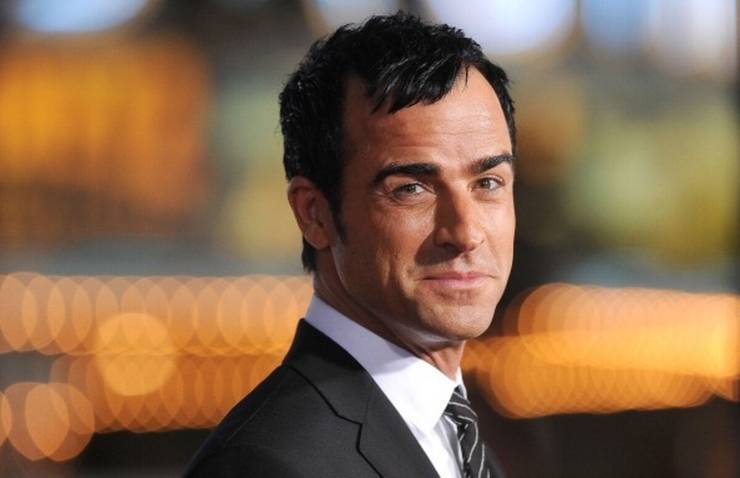 When Justin Theroux and Jennifer Aniston where an item, they decided to renovate their New York City apartment. However, their neighbor demanded a $30,000 soundproofing fee be added to buffer out the noise. After being denied, he promised to make their lives very difficult – and he did. He harassed the construction workers and even threatened to cut off the power to the unit.
The neighbor also reported that Justin's dogs would bark constantly and were frequently left unattended.