For as long as anyone can remember, there has always been a fascination towards Hollywood couples. For instance, we've celebrated the longest married couples in Hollywood. At the same time, however, we also lament about Hollywood couples we wish were still a thing. This includes actress Kat Dennings and Grammy-nominated singer Josh Groban who broke up several years ago. That said, may still wonder what happened between the two celebrities today.
How Did They Get Together?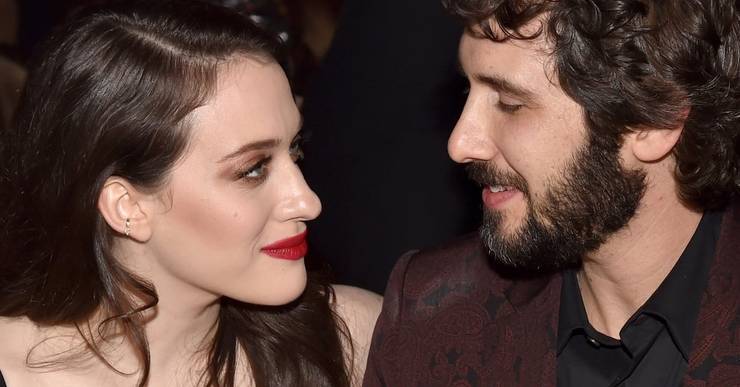 As it turns out, Dennings and Groban met through a common friend. However, it seems the two didn't meet in person right away. As you may recall, Dennings used to star in the CBS sitcom 2 Broke Girls alongside actress Beth Behrs. It just so happens that Behrs and Groban and longtime friends. Somehow, Behrs knew that Dennings and Groban would be good together.
However, Behrs had to time things right. "I always wanted to find him the right girl," Behrs explained of Groban while speaking with People. "At the time, Kat was in a relationship, so I couldn't." Behrs appeared to be referring to Dennings' former relationship with Nick Zano, who also starred on 2 Broke Girls. The two reportedly broke up around June 2014.
"Then they happened to both be single for once at the same time," Behrs recalled. Meanwhile, while on The Ellen DeGeneres Show, Dennings also revealed, "She's (Behrs) always talked about how great he is and they've been friends for years, and she thought we were both, you know, nerds. So there, she was right." Behrs also later said, "They're both nerds at heart. But their hearts are in the right place."
That said, Dennings and Groban didn't exactly start dating right away. Instead, Dennings looked up the crooner on social media first. And it seems the actress was impressed by Groban's tweets. The Thor actress explained, "He's very witty on the Twitter, and I saw his little Tweets sometimes."
Dennings and Groban first stepped out as a couple in October 2014 when they decided to attend the Beverly Hills Carousel of Hope Ball together. Coincidentally, this was also the first time that Dennings heard Groban sing live.
They Were Two 'Geeks' In Love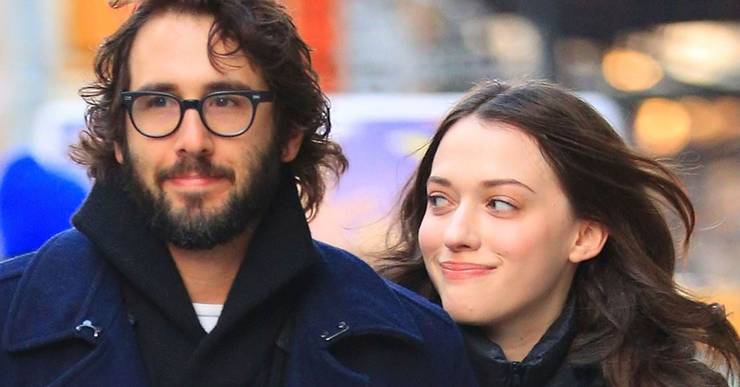 While on The Ellen DeGeneres Show, Groban proudly confirmed that he is a nerd. He also said that his shared geekiness with Dennings made them a great couple. Groban also explained, "Humor is such a huge thing for me, so, you know, the fact that we could talk about Monty Python and all sorts of weird other things, I was like, 'Okay yeah, we're on the same page.'" Groban also called Dennings a "brilliant and funny person."
At the same time, Dennings gushed about Groban while appearing on Late Night with Seth Meyers. "I am dating Josh Groban!" the actress declared on the show. "I am very excited about it! He was here in New York and we had a lovely week together where we hung out." Dennings also spilled some details about their dates, saying, "We went and saw some plays. That was fun. We slept late. We ate a lot of food. We cooked some food. We played some video games – normal people things. It was great!"
Meanwhile the singer also later said that he and Dennings enjoyed doing simple things together, just like staying at home and watching television while wearing a onesie. The couple enjoyed watching Shark Tank. Groban revealed, "I try to behave like one of the sharks from the comfort of my onsie [sic]." The singer and Crazy, Stupid, Love star later added, "A great date night is some good old-fashioned entrepreneurship. We'll sit at a table and think up inventions."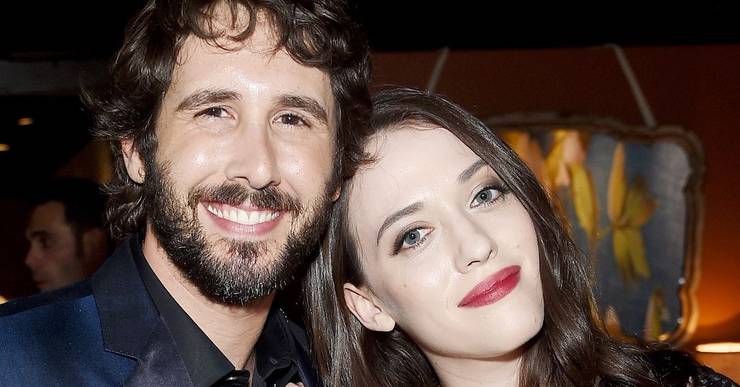 At the same time, Behrs also continued to gush about the couple. "They're in this crazy business, they're both very calm and mellow and wonderful," Behrs explained. "And he treats her like a princess, and it's amazing." Groban also complimented Dennings while trying to an impression of Jack Nicholson's character in As Good as It Gets. "When you're with somebody who's as wonderful as she is – and she's just absolutely spectacular – it's like that Jack Nicholson [line], 'It makes me want to be a better man.'" That said, the singer also made it clear that he had no plans to appear on Dennings' show saying, "They already have one bearded creep on that show. I don't think they need another!"
So, Why Did They Break Up?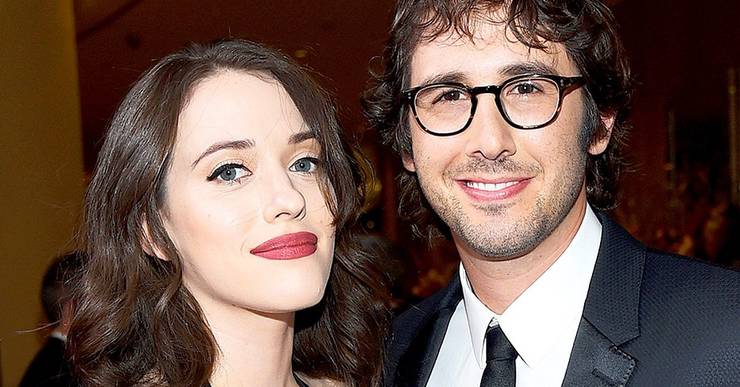 Back in 2016, news surfaced that Dennings and Groban had decided to call it quits after dating for two years. "It was a mutual breakup," an unnamed source had told E! News. "They are still friends and care about each other, but it's not the right time for them now as a couple." Nothing else has been said about their relationship since.
Will They Ever Get Back Together?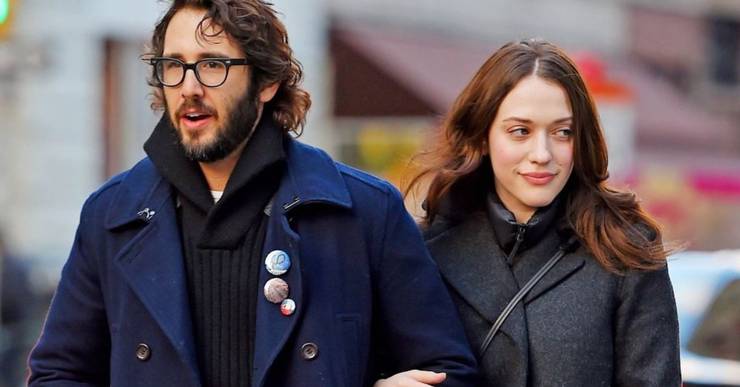 At the moment, it's hard to tell if there's hope for romance between Dennings and Groban in the near future. However, considering there are at least 20 photos of Kat Dennings that would make Thor leave Jane, let's just say anything can happen. That said, Groban has since been in a relationship with actress Schuyler Helford. Meanwhile, Dennings appears to be happily single at the moment.